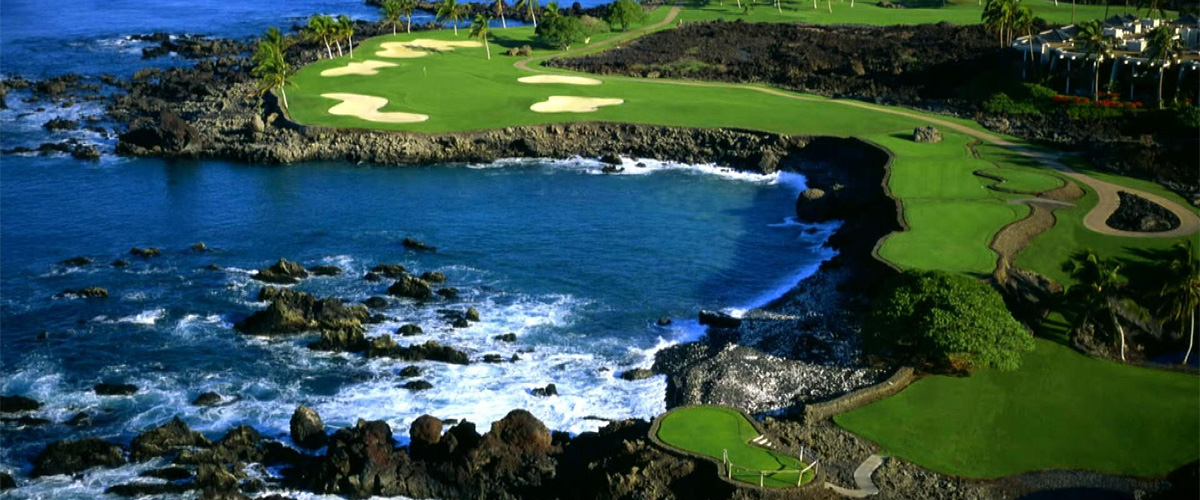 With Your Host Danielle Tucker
Celebrating Our 19th Year!

Broadcast Worldwide from Hawaii
Saturday Mornings: 7:00 AM - 8:30 AM HST

Register to Win Great Prizes Every Week!
Rounds of Golf at some of the world's best golf courses
The Golf Club Radio Show
Date:  7 – 29 – 17  •   Number:  30 / 17
---
IN THE CLUBHOUSE:

Geoff Shackleford
Golf Channel Contributor
GeoffShackleford.Com

Lewine Meir
Golf Correspondent
Global Golf Post 

Matt Cooper
Golf Writer
Scott Bridges
Director of Golf
Ke'olu at The Four Seasons, Hualalai
 Farmer Lee Jones
Founder and Co-Owner Chef's Garden
---
TOURNAMENTS

RBC Canadian Open
Glen Abbey Golf Club
Oakville, Ontario, Canada
Aberdeen Asset Management
Ladies Scottish Open
Dundonald Golf Links
North Ayrshire, Scotland

ARCHIVE
Welcome to Danielle Tucker's
"The Golf Club Radio Show"
Upbeat, fun, and informative golf talk show.
Based in Hawaii; streaming live or podcast on iTunes and Stitcher Radio, "The Golf Club" is broadcast on radio stations on each of the four largest Hawaiian Islands.
You'll hear guests from around the world, literally speaking on all things golf.
Tune in and turn on to golf. "The Golf Club"
---
You can Listen to "The Golf Club" Live on Saturday's at 7:00 AM HST
Call in "During the Show" to win prizes each week at (808) 296-5467 Rounds of Golf at some of the world's best golf courses, fabulous hotels, a dozen golf balls, golf accessories and more!