About Us
Danielle Tucker's The Golf Club™ has been broadcasting from Hawaii since 1999.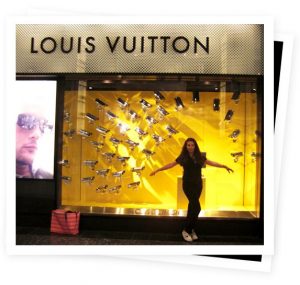 Danielle Tucker
Producer/Host
Hawaii grew up together waking up to Danielle's laugh in the morning, to start our day off with a smile. Danielle Tucker's Golf Club™ broadcasts from Hawaii, talking to PGA, LPGA and International Golf Professionals, Young Rising Stars, Teaching Pros, Sports Shrinks, Authors, Mental Coaches, Golf Equipment Companies, Club Designers and Golf Broadcasters. Awarded The National PGA of America award for Distinguished Service to the PGA of America.
---
Rick Gray
Executive Producer
Rick Gray has been in Hawaii broadcasting for 35 years. Radio and television production with a marketing and retail background. Rick is Danielle Tucker's Golf Club™ Sales Manager and Marketing Director.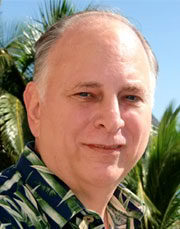 ---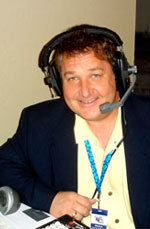 Michael Patrick Shiels
Travel Feature
Michael Patrick Shiels is a member of the Golf Writers Association of America has authored ten books. Interviews with Michael about golf travel from fabulous locations around the world. CLICK HERE for more information.
---
Tune in every Saturday to Danielle Tucker for:

  Tee Times Available Across Hawaii

  The LeaderBoard…"a tour of the tours"

  Golf Tips from the Pros, Coaches and Sports Docs