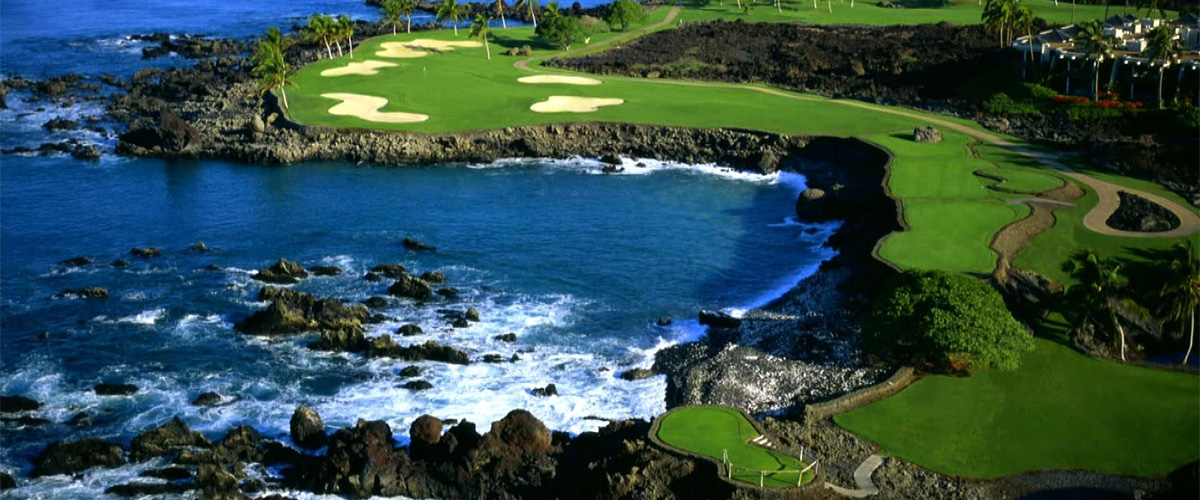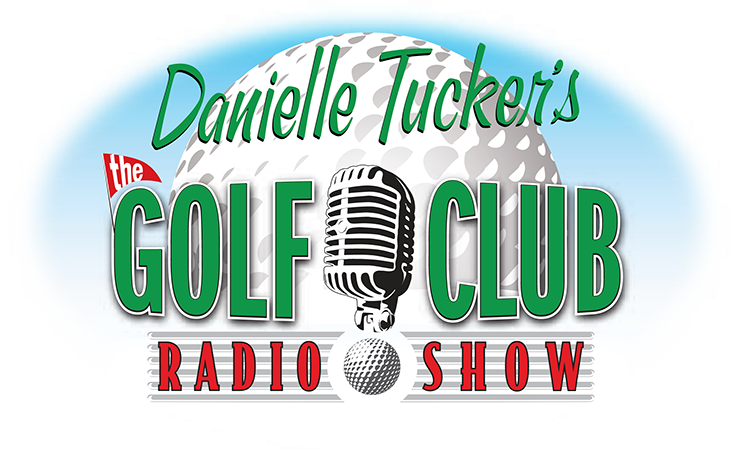 With Your Host Danielle Tucker
Celebrating Our 19th Year!

Broadcast Worldwide from Hawaii
Saturday Mornings: 7:00 AM - 8:30 AM HST

Register to Win Great Prizes Every Week!
Rounds of Golf at some of the world's best golf courses
The Golf Club Radio Show
Oahu KORL 101.1 FM
Maui KONI 104.7 FM
Kauai KTOH 99.9 FM
Hilo KPUA 670 AM
World Wide Streaming Live at
WWW . Radio Golf Club . Com


Date:  6 – 16 – 18   –   Number:  24 / 18
IN THE CLUBHOUSE:

Bob Bubka
Voice of Golf on TalkSPORT
Host – The Grill Room Golf Show
Author – Ryder Cup, Golf's Greatest Event
Tony Morgan
Head of Golf
K-Motion
Mick Tarel
Author "How To Caddie –
Lessons Learned from Inside the Ropes"
Caddie
Diana DeLucia
Founder and Editor in Chief
Golf Kitchen
Bob Hariq
Senior Writer
ESPN

TOURNAMENTS

US Open
Shinnecock Hills Golf Club
Long Island, New York
Meijer LPGA Classic for Simply Give
Blythefield Country Club
Grand Rapids, Michigan
ARCHIVE

Welcome to Danielle Tucker's
"The Golf Club Radio Show"
Upbeat, fun, and informative golf talk show.
Based in Hawaii; streaming live or podcast on iTunes and Stitcher Radio, "The Golf Club" is broadcast on radio stations on each of the four largest Hawaiian Islands.
You'll hear guests from around the world, literally speaking on all things golf.
Tune in and turn on to golf. "The Golf Club"
---
You can Listen to "The Golf Club" Live on Saturday's at 7:00 AM HST
Call in "During the Show" to win prizes each week at (808) 546-5675, Rounds of Golf at some of the world's best golf courses, fabulous hotels, a dozen golf balls, golf accessories and more!