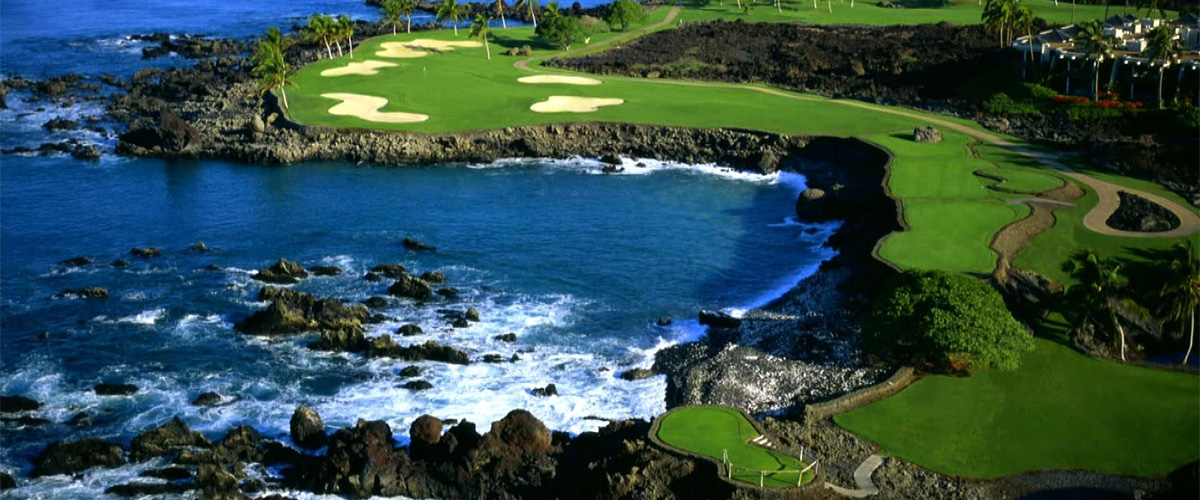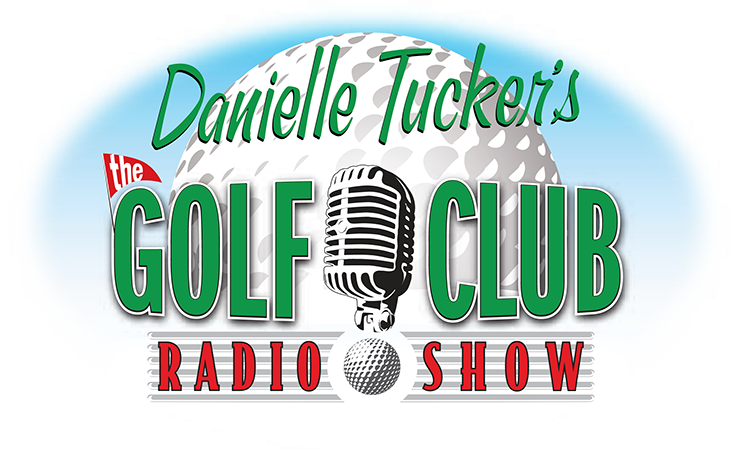 Princeville-Kauai-Golf-Course-Slide-One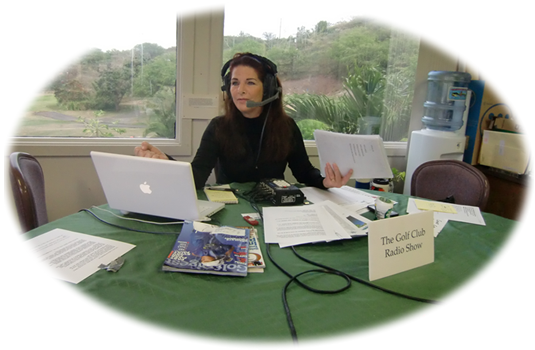 Makena-Golf-Course-Slide-Three
---
The Golf Club Radio Show
Oahu KORL 101.1 FM
and Streaming
World Wide Live
Streaming and Archived
at Radio Golf Club . Com
Date: 3 – 18 – 2023
Number: 11 / 23
IN THE CLUBHOUSE:
Geoff Shackelford
Author of Golf Architecture for Normal People
Co-designer Rustic Canyon Golf Course
GeoffShackleford.com
created to expand
On his many
published writings.
Mark Rolfing
Analyst and Commentator
Golf Channel and
NBC Sports
Chad Higaki, C.G.C.S.
Superintendent
of the Year 
Golf Course Superintendent II 
Ted Makalena
Golf Course 
City & County
of Honolulu
Keoni Carew
Founder/CEO
Keoni Carew Golf
Michael Patrick Shiels
Host – Michigan's Big Show With
Michael Patrick Shiels
Author – Travel Guru Extraordinaire
Valspar Championship
Copperhead Course
Innisbrook Golf Resort Palm Harbor, Florida
DP World Tour
SCD Championship
St Francis Links
St Francis Bay, SA
LET
Aramco
Laguna National
Golf Club
Singapore, Indonesia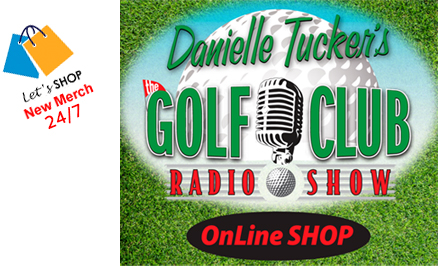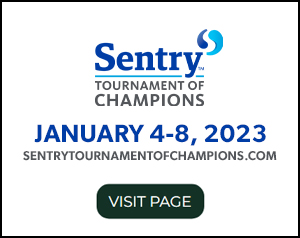 ---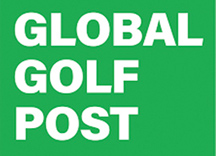 Click Logo for Free
Weekly Newsletter
also Give GGP to Friends and Family!
Welcome to Danielle Tucker's
"The Golf Club Radio Show"
• • • Upbeat, fun, and informative • • •
Based in Hawaii, Streaming live World-Wide and podcast on Apple Podcasts, Spotify, RSS Feed, Sound Cloud and Stitcher Radio or where ever you get your Podcasts
"Danielle Tucker's The Golf Club" is broadcast on radio station on 101.1 FM Oahu and on Spectrum Ch 883, Podcast at RadioGolfClub.Com and wherever you get your Podcasts.
You'll hear guests from around the world, speaking on all things Golf.
"Danielle Tucker's
The Golf Club"
Tune in, Turn on, Play Golf.
Weather for Hawaii Today
Hawaii
5:27 pm, March 21, 2023
80°F
Wind: 15 mph
Pressure: 1016 mb
Visibility: 10 km
Sunrise: 6:34 am
Sunset: 6:42 pm
Listen to
"Danielle Tucker's The Golf Club"
Live on Saturday's at 7:00 AM HST
Golf Organizations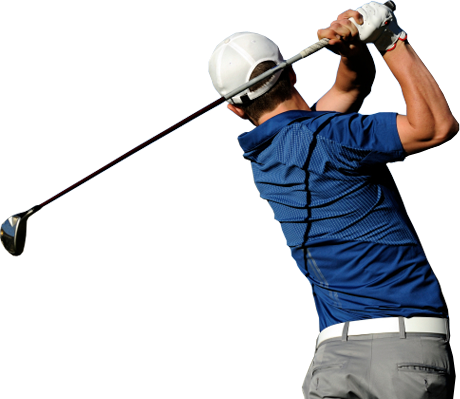 Golf News Now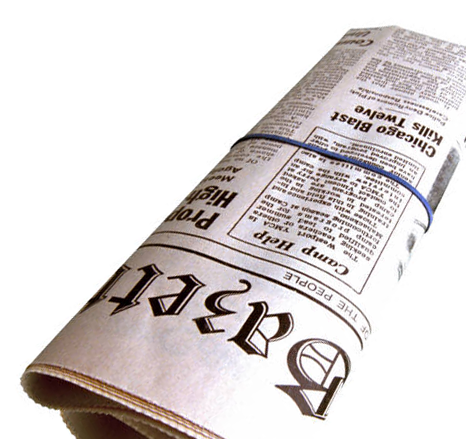 Archive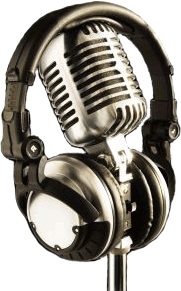 Archive - copy