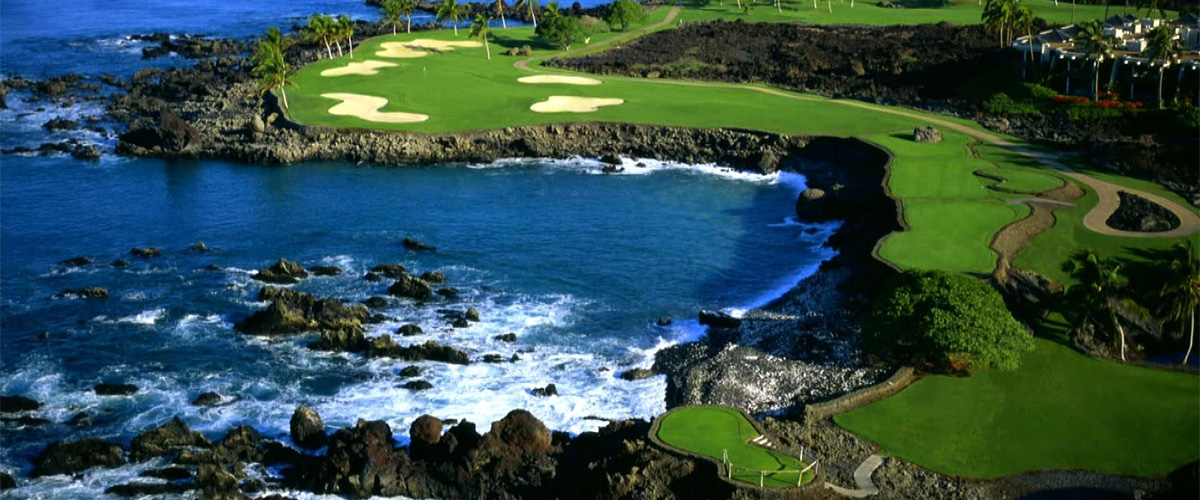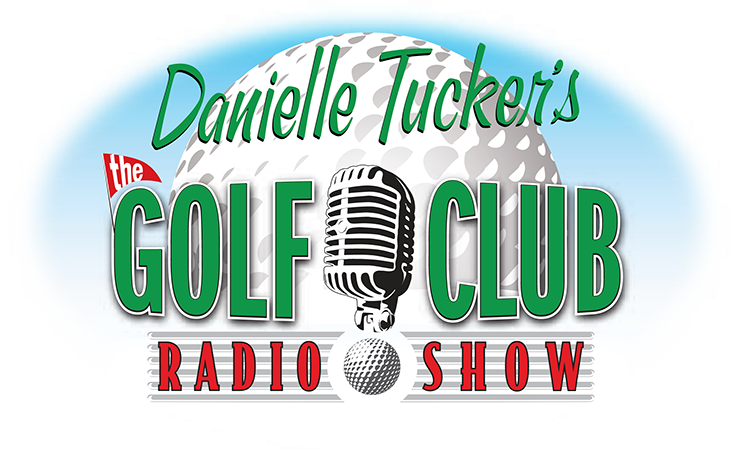 With Your Host Danielle Tucker
Celebrating Our 19th Year!

Broadcast Worldwide from Hawaii
Saturday Mornings: 7:00 AM - 8:30 AM HST

Register to Win Great Prizes Every Week!
Rounds of Golf at some of the world's best golf courses
The Golf Club Radio Show
Oahu KORL 101.1 FM
Maui KONI 104.7 FM
Kauai KTOH 99.9 FM
Hilo KPUA 670 AM
World Wide Streaming Live at
WWW . Radio Golf Club . Com


Date:  8 – 18 – 18   –   Number:  33 / 18
IN THE CLUBHOUSE:

Amanda Balinois
CBS Sports
Callaway Golf
 Michael Patrick Shiels
Travel Guru Extraordinaire
Author
Syndicate Talk Show Host – Michigan Big Show
 Marc Simon
Event Vice President
PGA Fashion and Demo Experience
David Feaser
CEO/Owner
PeakVision Sunglasses
Ron Sirak
Special to LPGA
Golf Channel Contributor
Author Vision 54 Trilogy
Play Your Best Golf Now
The Game Before the Game
Every Shot Must Have a Purpose

TOURAMENTS

Wyndham Championship
Sedgefield Country Club
Pete Dye Course
Greensboro, NC
Indy Women In Tech Championship
Brickyard Crossing Golf Club
at the Indianapolis Speedway
Indianapolis, Indiana
ARCHIVE

Welcome to Danielle Tucker's
"The Golf Club Radio Show"
 • • •

Upbeat, fun, and informative • • •


Based in Hawaii; streaming live or podcast on iTunes, Sound Cloud and Stitcher Radio,
"The Golf Club" is broadcast on radio stations
on each of the four largest Hawaiian Islands.
You'll hear guests from around the world,
literally speaking on all things golf.
Tune in and turn on to golf. "The Golf Club"
---
You can Listen to "The Golf Club" Live on Saturday's at 7:00 AM HST
Call in "During the Show" to win prizes each week at (808) 546-5675, Rounds of Golf at some of the world's best golf courses, fabulous hotels, a dozen golf balls, golf accessories and more!