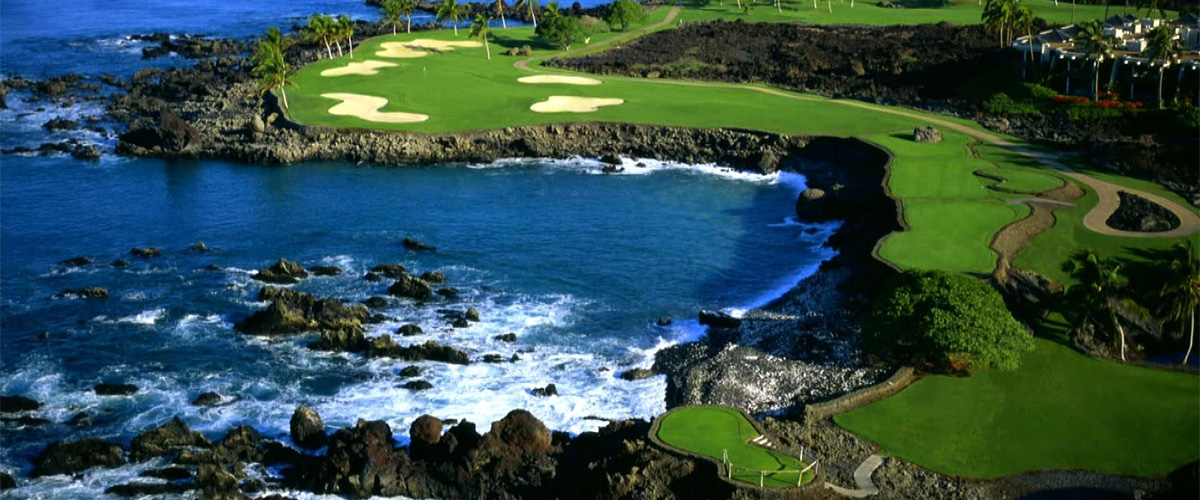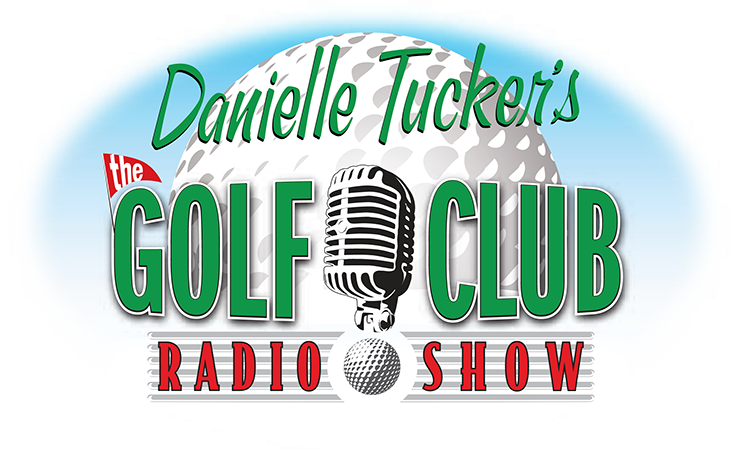 With Your Host Danielle Tucker
Celebrating Our 20th Year!

Broadcast Worldwide from Hawaii
Saturday Mornings: 7:00 AM - 8:30 AM HST

Register to Win Great Prizes Every Week!
Rounds of Golf at some of the world's best golf courses
The Golf Club Radio Show


Oahu KORL 101.1 FM
Maui KONI 104.7 FM
Kauai KTOH 99.9 FM
Hilo KPUA 670 AM
World Wide Streaming Live at
WWW . Radio Golf Club . Com

Date:  7- 31 – 2021
Number:  31 / 21
IN THE CLUBHOUSE:

Ron Sirak
Golf Channel Contributor
Author
PGA of America Lifetime Achievement in Journalism
Colin Burns
General Manager
Winged Foot Golf Club
Director of Operations 2006 US Open
Director of Operations 1997 PGA Championship
Robert Winskowicz
Founder
Managing Partner
SQAIRZ
Tina Scotty
Special Events & Grants Manager
Ronald McDonald House Charities

Steve Eubanks
Senior Writer
Global Golf Post


TOURNAMENTS

Olympics:
Olympic Men's Golf Tournament
Kasumigaseki Country Club
Saitama, Japan
European LPGA:
ISPS Handa World Invitational
Galgorm Castle Golf Club
and Massereene Golf Club
Galgorm, Northern Ireland

Senior Women:
U.S. Senior Women's Open
Brooklawn Country Club
Fairfield, Conn



Click Logo for Free
Weekly Newsletter
also Give GGP to Friends and Family!

Welcome to Danielle Tucker's

"The Golf Club Radio Show"
• • • Upbeat, fun, and informative • • •


Based in Hawaii; streaming live or podcast 
on iTunes, Sound Cloud and Stitcher Radio
"Danielle Tucker's The Golf Club"
is broadcast on radio stations on each
of the four largest Hawaiian Islands.
You'll hear guests from around the world,
speaking on all things Golf.
Tune in and turn on to Golf.
"Danielle Tucker's The Golf Club"




"Danielle Tucker's The Golf Club"

Tune in, Turn on, Play Golf.
---
Listen to
"Danielle Tucker's The Golf Club"
Live on Saturday's at 7:00 AM HST
SPONSORS