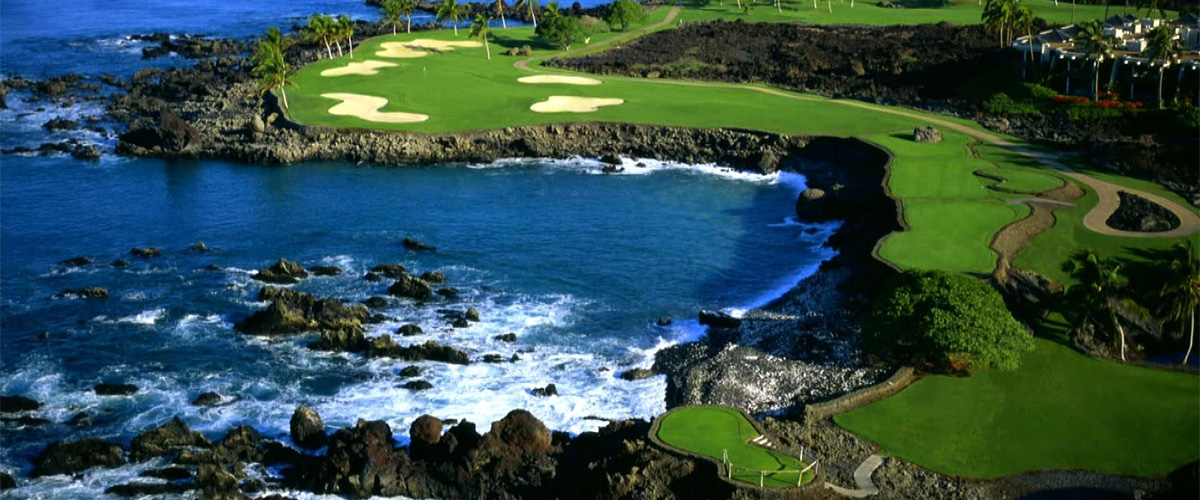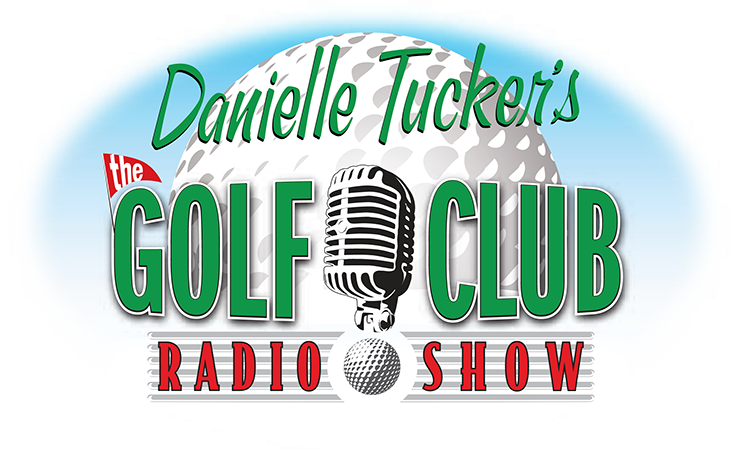 With Your Host Danielle Tucker
Celebrating Our 22nd Year!

Broadcast Worldwide from Hawaii
Saturday Mornings: 7:00 AM - 8:30 AM HST

Register to Win Great Prizes Every Week!
Rounds of Golf at some of the world's best golf courses
The Golf Club Radio Show


Oahu KORL 101.1 FM
Maui KONI 104.7 FM
Kauai KTOH 99.9 FM
Hilo KPUA 670 AM
World Wide Streaming Live at
WWW . Radio Golf Club . Com

Date:  1 – 15 – 2022
Number:  3 / 22
IN THE CLUBHOUSE:
 
Mark Rolfing
Analyst and On Course Reporter
Golf Channel
Cyd Okino
Professional
Pearl Country Club
Casey Nakama Golf Development Center
Instructor at Pearl Country Club
Kevin Carll, PGA
Head Professional
Waialae Country Club
David Havens, PGA
Founder Spare for Change
Sean Lanyi, PGA
Putt Doctor Certified Instructor
Bob Bubka
The Voice of Golf
TalkSPORT Europe
Host "In the Grillroom with Bob and Jay"


TOURNAMENTS
 Sony Open in Hawaii
January 13 – 16, 2022
Waialae Country Club
Honolulu, Hawaii


COMING SOON!

 Mitsubishi Electric Championship
January 20 – 23, 2022
Hualalai Golf Course
Ka'upulehu-Kona, Hawaii






Click Logo for Free
Weekly Newsletter
also Give GGP to Friends and Family!

Welcome to Danielle Tucker's

"The Golf Club Radio Show"
• • • Upbeat, fun, and informative • • •


Based in Hawaii; streaming live or podcast 
on iTunes, Sound Cloud and Stitcher Radio
"Danielle Tucker's The Golf Club"
is broadcast on radio stations on each
of the four largest Hawaiian Islands.
You'll hear guests from around the world,
speaking on all things Golf.
Tune in and turn on to Golf.
"Danielle Tucker's The Golf Club"




"Danielle Tucker's The Golf Club"

Tune in, Turn on, Play Golf.
---
Listen to
"Danielle Tucker's The Golf Club"
Live on Saturday's at 7:00 AM HST
SPONSORS