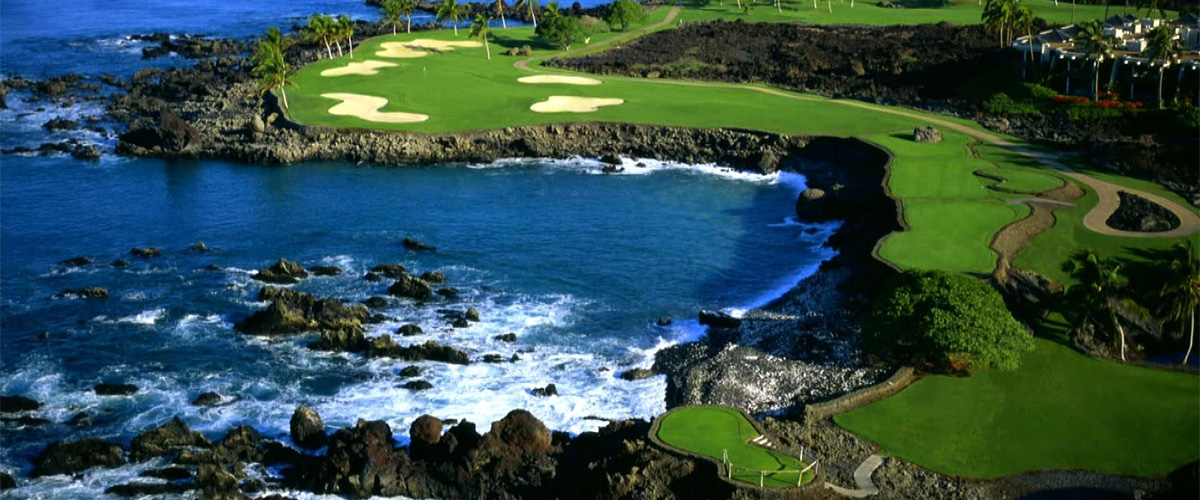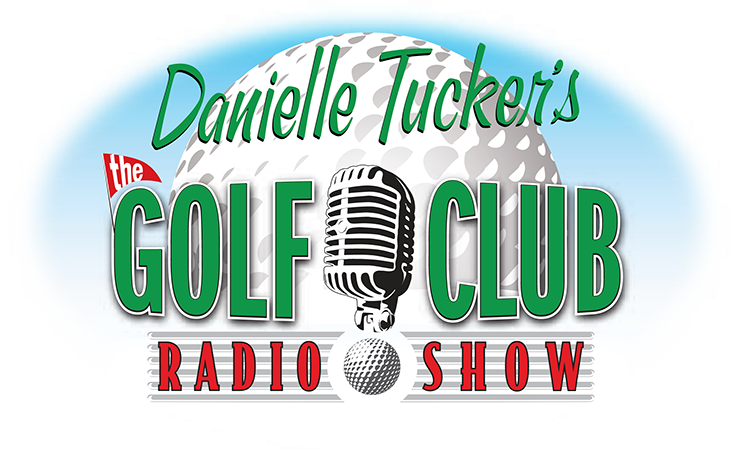 With Your Host Danielle Tucker
Celebrating Our 20th Year!

Broadcast Worldwide from Hawaii
Saturday Mornings: 7:00 AM - 8:30 AM HST

Register to Win Great Prizes Every Week!
Rounds of Golf at some of the world's best golf courses
The Golf Club Radio Show


Oahu KORL 101.1 FM
Maui KONI 104.7 FM
Kauai KTOH 99.9 FM
Hilo KPUA 670 AM
World Wide Streaming Live at
WWW . Radio Golf Club . Com

Date:  6- 12 – 2021
Number:  24 / 21
IN THE CLUBHOUSE:

Mark Rolfing
Golf Channel/NBC
Analyst and Commentator
Scott Reinhart, PGA
Leadbetter Certified Golf Instructor
Director of Golf
The Dunes at Maui Lani
Travis Joeger
Director of Golf
Turtle Bay Golf
Michael Patrick Shiels
Travel Guru Extraordinaire
Award-winning Host "Michigan's Big Show"
Larry Olstead
Award-winning Journalist
Best Selling Author
Ron Sirak
PGA of America Lifetime Achievement
in Journalism Award, Best Selling Author
Contributor Golf Channel
Special Correspondent LPGA




TOURNAMENTS

PGA Tour:
Palmetto Championship
Congaree, Congaree Golf Club
Ridgeland, South Carolina
 European:
Scandinavian Mixed
Vallda Golf & Country Club
Gothenburg, Sweden
 LPGA:
LPGA Mediheal Championship
Lake Merced Golf Course
Daly City, California
 Korn Ferry:
BMW Charity Pro-Am
Thornblade Club and The Cliffs Valley
Greenville, South Carolina
 


Click Logo for Free
Weekly Newsletter

Welcome to Danielle Tucker's

"The Golf Club Radio Show"
• • • Upbeat, fun, and informative • • •


Based in Hawaii; streaming live or podcast 
on iTunes, Sound Cloud and Stitcher Radio
"Danielle Tucker's The Golf Club"
is broadcast on radio stations on each
of the four largest Hawaiian Islands.
You'll hear guests from around the world,
speaking on all things Golf.
Tune in and turn on to Golf.
"Danielle Tucker's The Golf Club"




"Danielle Tucker's The Golf Club"

Tune in, Turn on, Play Golf.
---
Listen to
"Danielle Tucker's The Golf Club"
Live on Saturday's at 7:00 AM HST
SPONSORS