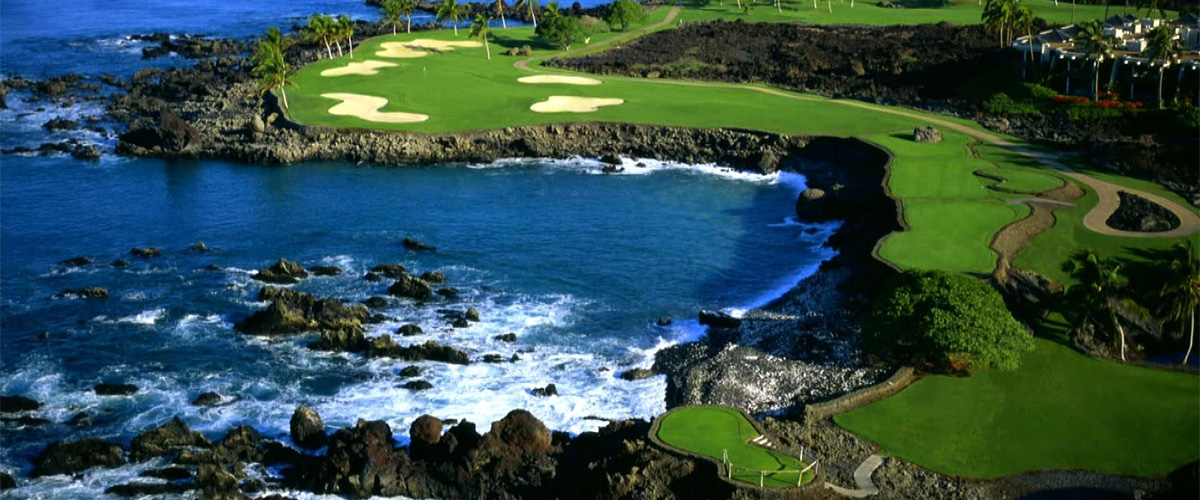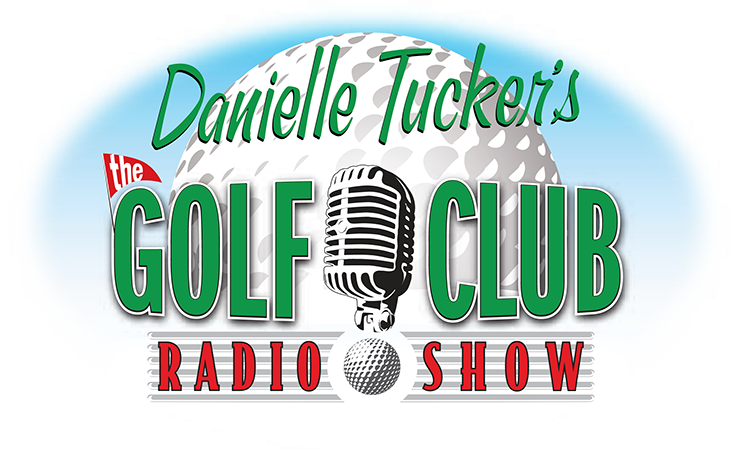 With Your Host Danielle Tucker
Celebrating Our 22nd Year!

Broadcast Worldwide from Hawaii
Saturday Mornings: 7:00 AM - 8:30 AM HST

Register to Win Great Prizes Every Week!
Rounds of Golf at some of the world's best golf courses
The Golf Club Radio Show


Oahu KORL 101.1 FM
Maui KONI 104.7 FM
Kauai KTOH 99.9 FM
Hilo KPUA 670 AM
World Wide Streaming Live at
WWW . Radio Golf Club . Com

Date:  10 – 16 – 2021
Number:  42 / 21
IN THE CLUBHOUSE:

Matt Adams
Host – Fairways of Life with Matt Adams
Host – Golf Channel
Multiple-time New York Times
best-selling author
Rachel Melendez – Mabee
PGA WORKS Program Lead
John Hagan
Author "Play Away Please"
Pebble Beach Correspondent
Craig Foster
Creator/Founder
Dyn-Align Golf


TOURNAMENTS

PGA Tour:
The CJ CUP
The Summit Club
Las Vegas, Nevada
 European Tour:
Estrella Damm N.A.
Andalucia Masters
Real Club Valderama
Sotogrande, Spain





Click Logo for Free
Weekly Newsletter
also Give GGP to Friends and Family!

Welcome to Danielle Tucker's

"The Golf Club Radio Show"
• • • Upbeat, fun, and informative • • •


Based in Hawaii; streaming live or podcast 
on iTunes, Sound Cloud and Stitcher Radio
"Danielle Tucker's The Golf Club"
is broadcast on radio stations on each
of the four largest Hawaiian Islands.
You'll hear guests from around the world,
speaking on all things Golf.
Tune in and turn on to Golf.
"Danielle Tucker's The Golf Club"




"Danielle Tucker's The Golf Club"

Tune in, Turn on, Play Golf.
---
Listen to
"Danielle Tucker's The Golf Club"
Live on Saturday's at 7:00 AM HST
SPONSORS