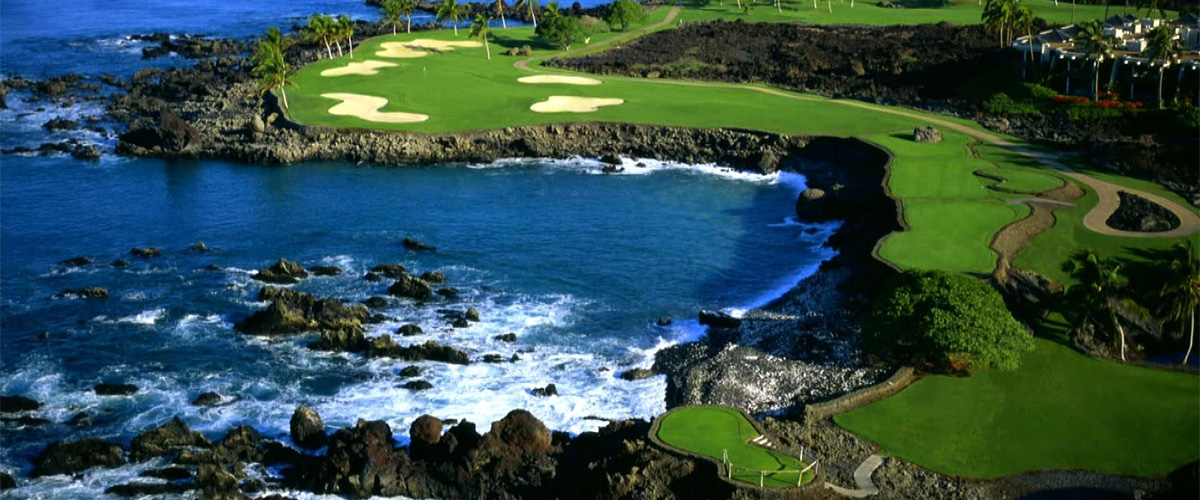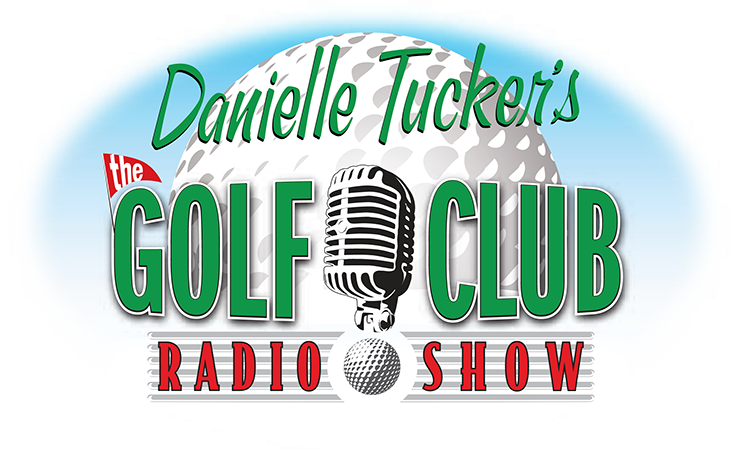 Princeville-Kauai-Golf-Course-Slide-One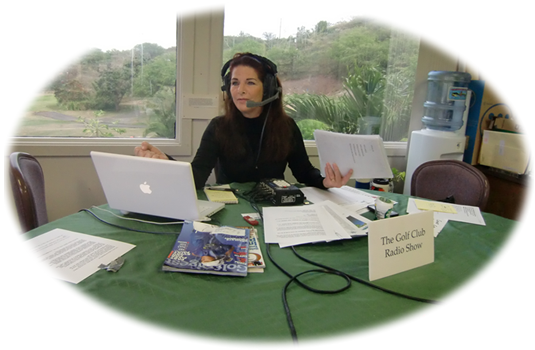 Makena-Golf-Course-Slide-Three
---
The Golf Club Radio Show
Oahu KORL 101.1 FM
Streaming World Wide Live at
Radio Golf Club . Com
Date: 11 – 19 – 2022
Number: 47 / 22
IN THE CLUBHOUSE:
Ray Stosik
Executive Director Sony Open in Hawaii
Ron Sirak
Golf Channel Contributor LPGA Media Excellence Award Award Winning Author, Writer
Ken Barley
Owner PhotoBallMarker.com
Evelien Lauwers
Manager's Director Duca Del Cosma
Kevin Norby
Golf Course Architect Owner – Norby Golf Course Design Member American Society of Golf Course Architects
TOURNAMENTS
RMS Classic Sea Island Course Saint Simons Island, Georgia
CME Group Tour Championship Tiburon Golf Club – Golf Course Naples, Florida
DP World Tour Championship Jumeirah Golf Estates Dubai, UAE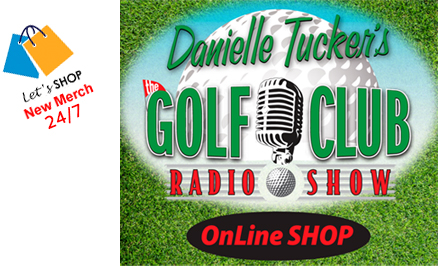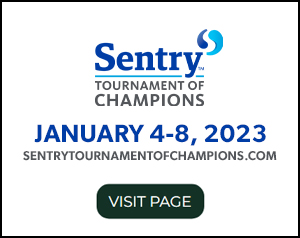 ---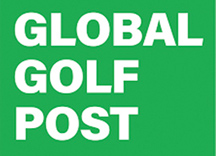 Click Logo for Free
Weekly Newsletter
also Give GGP to Friends and Family!
Welcome to Danielle Tucker's
"The Golf Club Radio Show"
• • • Upbeat, fun, and informative • • •
Based in Hawaii, Streaming live World-Wide and podcast on Apple Podcasts, Spotify, RSS Feed, Sound Cloud and Stitcher Radio or where ever you get your Podcasts
"Danielle Tucker's The Golf Club" is broadcast on radio station on 101.1 FM Hawaiian and on Spectrum Ch 883, Podcast at RadioGolfClub.Com and wherever you get your Podcasts.
You'll hear guests from around the world, speaking on all things Golf.
"Danielle Tucker's
The Golf Club"
Tune in, Turn on, Play Golf.
Repeat!
Weather for Hawaii Today
Hawaii
6:48 pm, November 28, 2022
73°F
Wind: 3 mph
Pressure: 1015 mb
Visibility: 10 km
Sunrise: 6:50 am
Sunset: 5:48 pm
Listen to
"Danielle Tucker's The Golf Club"
Live on Saturday's at 7:00 AM HST
Golf Organizations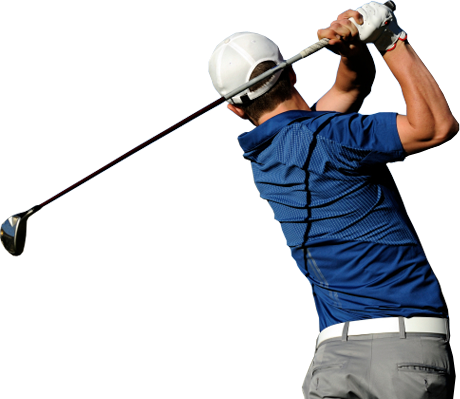 Golf News Now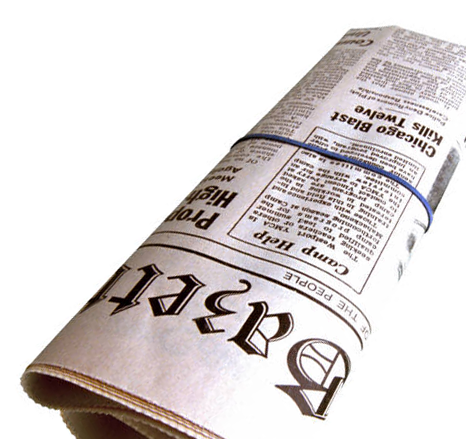 Archive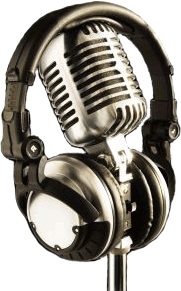 Archive - copy