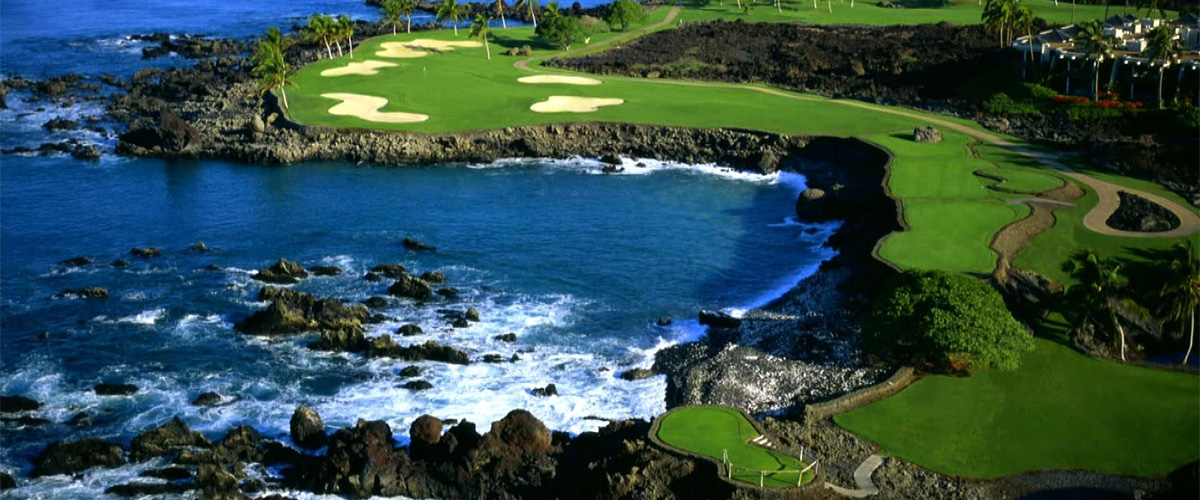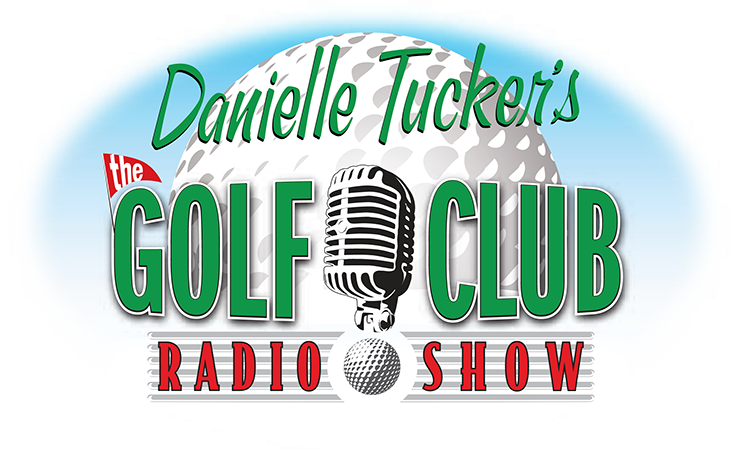 Princeville-Kauai-Golf-Course-Slide-One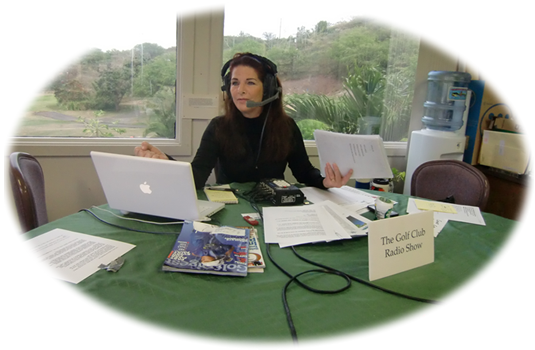 Makena-Golf-Course-Slide-Three
---
Danielle Tucker's
The Golf Club
Broadcasting From
Oahu's KORL 101.1 FM
and Streaming
World Wide Live,
Podcast and Archived
at Radio Golf Club . Com
from The Golf Club Studio
On Oahu's South Shore.
Date: 9 – 23 – 2023
Number: 38 / 23
IN THE CLUBHOUSE:
Beth Ann Nichols
GolfWeek
Solheim Cup
John Peter Hagan
Pure Championship
Champions Tour
Lewine Mair
Global Golf Post
Senior European Editor
Ron Sirak
Award Winning Writer
Golf Channel Contributor
Solheim Cup
TOURNAMENTS
LPGA
Solheim Cup
Cortesin Costa del Sol
Andalucia, Spain
PGA Champions Tour
Pure Insurance Championship
Pebble Beach Golf Links
Monterey Peninsula, Ca.
DP World Tour
Cazoo Open de France
Le Golf National
Sanit-Quentin-en-Yvelines, France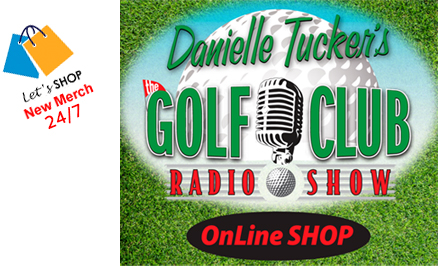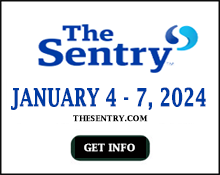 ---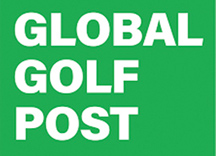 Click Logo for Free
Weekly Newsletter
also Give GGP to Friends and Family!
Welcome to Danielle Tucker's
"The Golf Club"
• • • Upbeat, fun, and informative • • •
Based in Hawaii, Streaming live World-Wide and podcast on Apple Podcasts, Spotify, RSS Feed, Sound Cloud and Stitcher Radio or where ever you get your Podcasts
"Danielle Tucker's The Golf Club" Broadcasting on 101.1 FM Oahu and on Spectrum Ch 883, Podcast at RadioGolfClub.Com and wherever you get your Podcasts.
You'll hear guests from around the world, speaking on all things Golf.
"Danielle Tucker's
The Golf Club"
Tune in, Turn on, Play Golf.
Weather for Hawaii Today
Hawaii
4:28 pm, September 21, 2023
82°F
Wind: 21 mph
Pressure: 1014 mb
Visibility: 10 km
Sunrise: 6:19 am
Sunset: 6:29 pm
Listen to
"Danielle Tucker's The Golf Club"
Live on Saturday's at 7:00 AM HST
Golf Organizations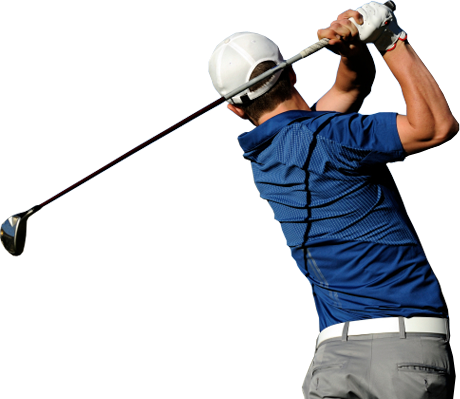 Golf News Now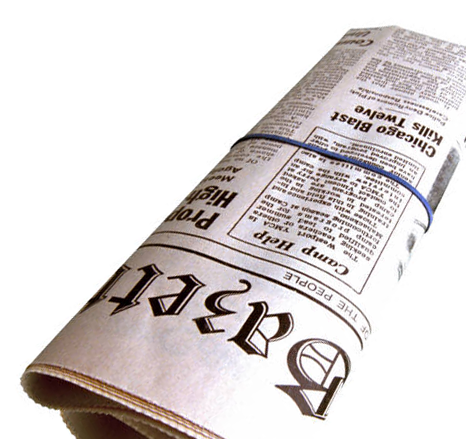 Archive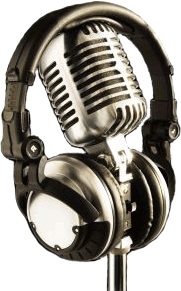 Archive - copy