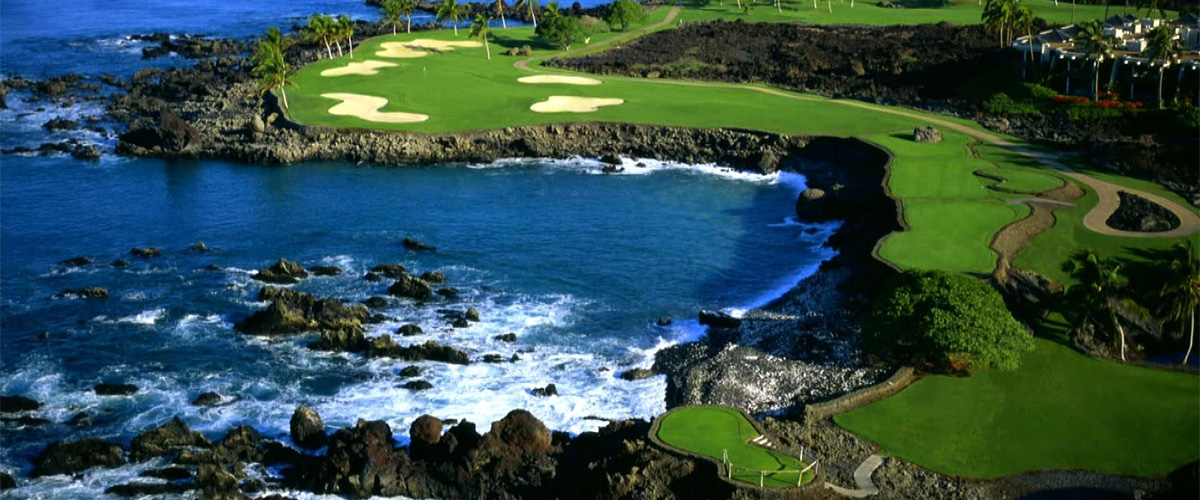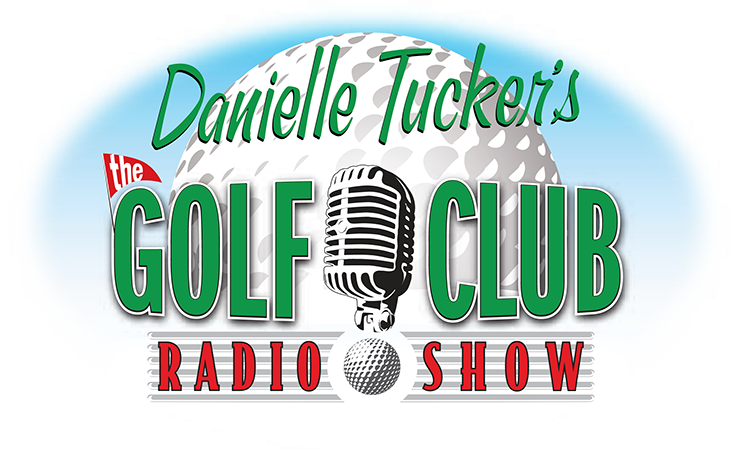 With Your Host Danielle Tucker
Celebrating Our 20th Year!

Broadcast Worldwide from Hawaii
Saturday Mornings: 7:00 AM - 8:30 AM HST

Register to Win Great Prizes Every Week!
Rounds of Golf at some of the world's best golf courses
The Golf Club Radio Show


Oahu KORL 101.1 FM
Maui KONI 104.7 FM
Kauai KTOH 99.9 FM
Hilo KPUA 670 AM
World Wide Streaming Live at
WWW . Radio Golf Club . Com

Date:  4 – 10 – 2021
Number:  16 / 21
IN THE CLUBHOUSE:
Parker McLachlin
PGA Tour 2008 Legends
Reno-Tahoe Open Champion
Punahou School 3x State Golf
and Volleyball Champ
UCLA 2x All Pac 10 Performer
 Ron Green
Senior Writer
Global Golf Post
 Sandie Crowley
Augusta Golf Girl
Founder Artus Agency
Loving Promoter of Augusta, Georgia
The Masters

Bob Bubka
The Voice of Golf – TalkSport
Host – In The Grill Room

 Ron Sirak
Golf Channel Contributor
Co-Writer with Pia Nilson and Lynn Mariotte
VISION 54 Trilogy including best-selling
"Every Shot Must Have a Purpose"


TOURNAMENTS

 Masters Tournament
Augusta National Golf Club
Augusta, Georgia


Click Logo for Free
Weekly Newsletter

Welcome to Danielle Tucker's

"The Golf Club Radio Show"
• • • Upbeat, fun, and informative • • •


Based in Hawaii; streaming live or podcast 
on iTunes, Sound Cloud and Stitcher Radio
"Danielle Tucker's The Golf Club"
is broadcast on radio stations on each
of the four largest Hawaiian Islands.
You'll hear guests from around the world,
speaking on all things Golf.
Tune in and turn on to Golf.
"Danielle Tucker's The Golf Club"




"Danielle Tucker's The Golf Club"

Tune in, Turn on, Play Golf.
---
Listen to
"Danielle Tucker's The Golf Club"
Live on Saturday's at 7:00 AM HST
SPONSORS