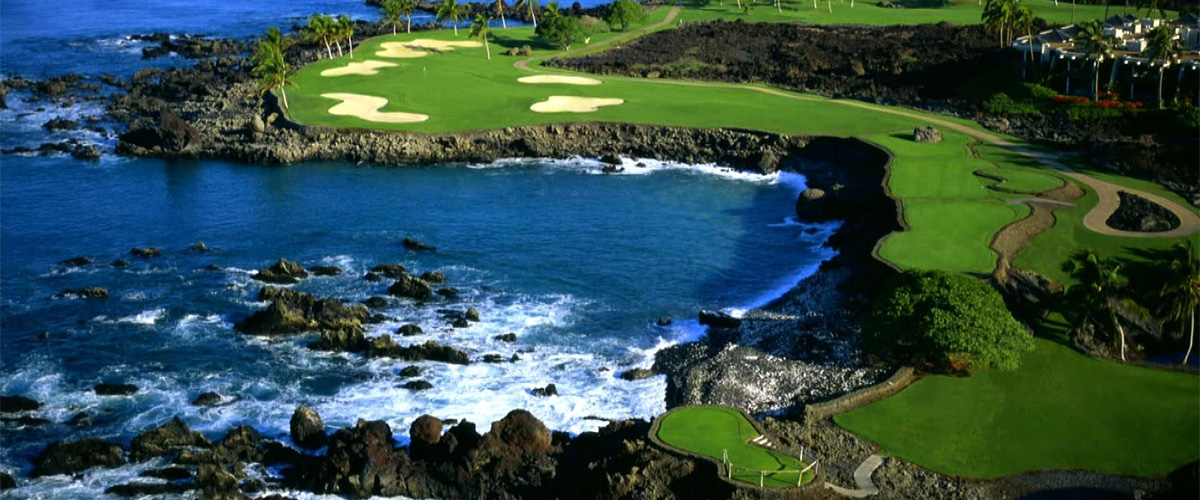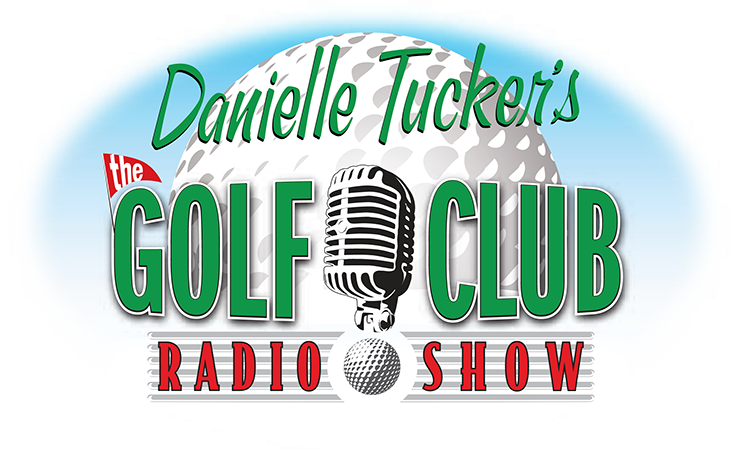 Princeville-Kauai-Golf-Course-Slide-One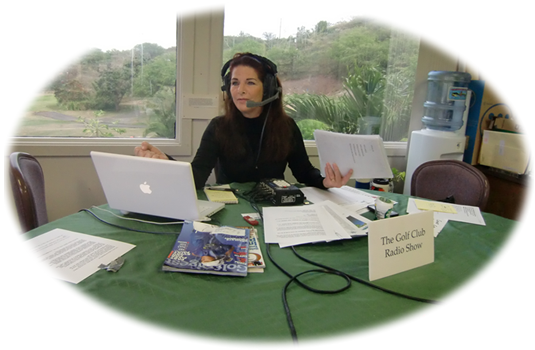 Makena-Golf-Course-Slide-Three
---
The Golf Club Radio Show
Oahu KORL 101.1 FM
Maui KONI 104.7 FM
Kauai KTOH 99.9 FM
Hilo KPUA 670 AM
World Wide Streaming Live at
WWW . Radio Golf Club . Com
Date: 5 – 14 – 2022
Number: 20 / 22
IN THE CLUBHOUSE:
Mary Bea Porter-King
PGA of America
First Lady USGA Rules Official
Co-Founder Hawaii State Junior Golf Association
Aaron Rego
Director of Sales
Marketing & Communications
Princeville Makai Golf Club
Michael Patrick Shiels
Award Winning Host of "Michigan's Big Show"
Travel Writer
Author
Bill Bales
Founder and CEO of
Clarity Golf
Golf Simulators
Bob Bubka
TalkSport UK
The Grill Room with Bob and Jay
TOURNAMENTS
AT&T Byron Nelson
TPC Craig Ranch
McKinney, Texas
Cognizant Founders Cup
Upper Montclair CC
Clifton, New Jersey
Soudal Open
Rinkven International CC Antwerp, Belguim
Asia Pacific Open
Golf Championship Diamond Cup
Oarai Golf Club
Oarai, Japan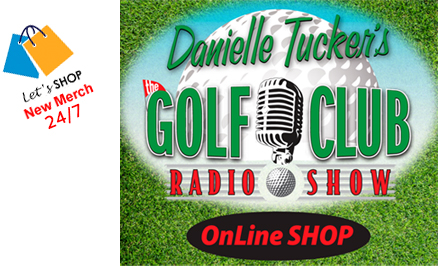 ---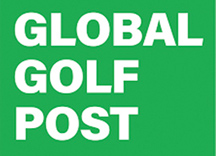 Click Logo for Free
Weekly Newsletter
also Give GGP to Friends and Family!
Welcome to Danielle Tucker's
"The Golf Club Radio Show"
• • • Upbeat, fun, and informative • • •
Based in Hawaii; streaming live or podcast
on iTunes, Sound Cloud and Stitcher Radio
"Danielle Tucker's The Golf Club" is broadcast on radio stations on each of the four largest Hawaiian Islands.
You'll hear guests from around the world, speaking on all things Golf.
"Danielle Tucker's
The Golf Club"
Tune in, Turn on, Play Golf.
Weather for Hawaii Today
83°F
Wind: 14 mph
Pressure: 1016 mb
Visibility: 10 km
Sunrise: 5:51 am
Sunset: 7:04 pm
Listen to
"Danielle Tucker's The Golf Club"
Live on Saturday's at 7:00 AM HST
SPONSORS
Atomic Penguins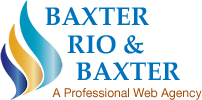 Online Shop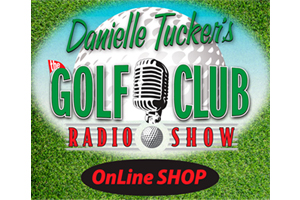 Siu's Electric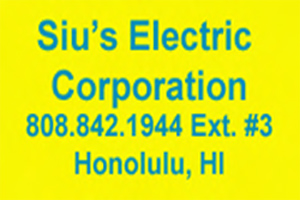 Aloha Section PGA

Poipu Bay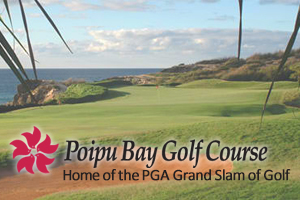 Sheraton Maui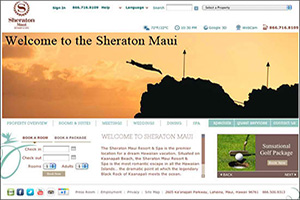 Princeville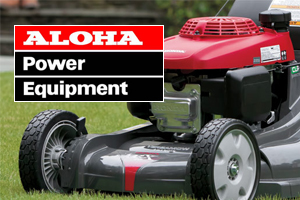 Hawaiian Airlines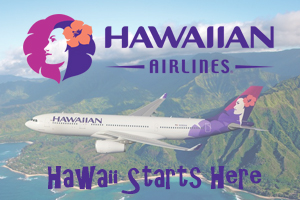 Alakal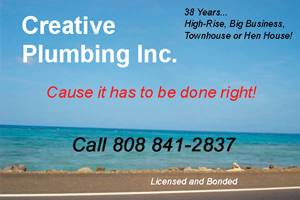 MD Restoration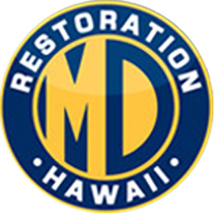 Golf Organizations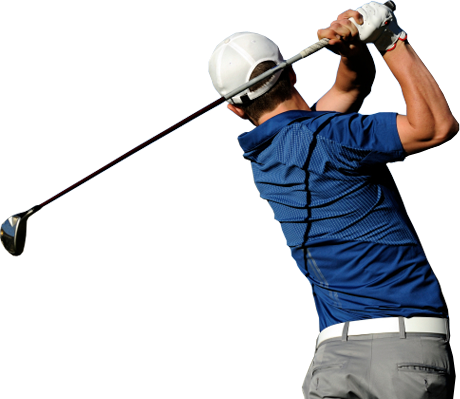 Golf News Now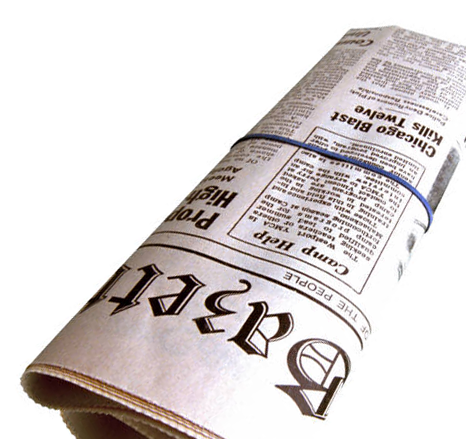 Archive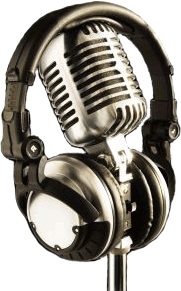 Archive - copy