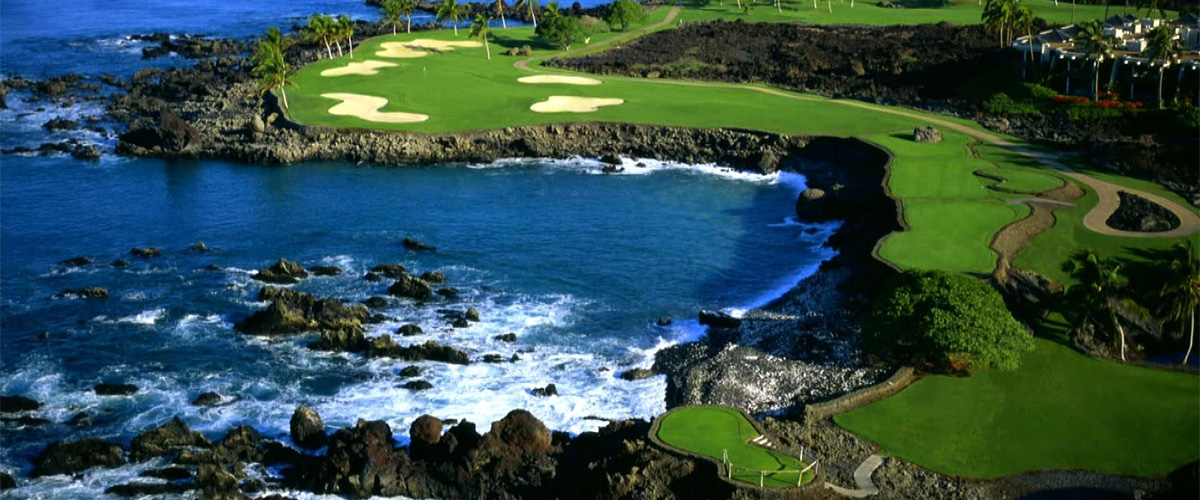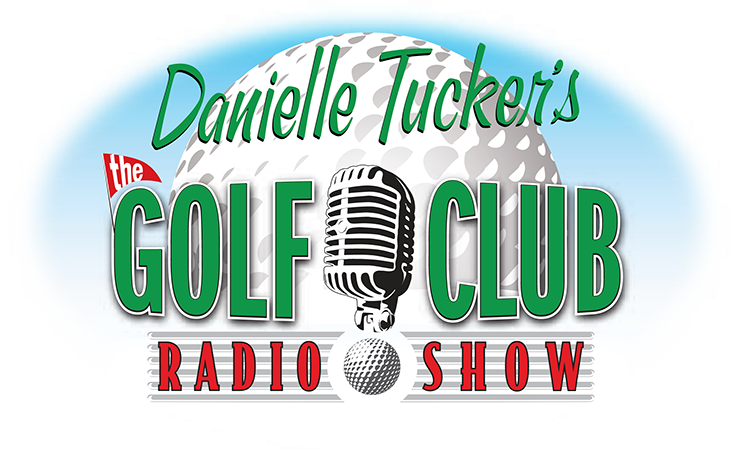 With Your Host Danielle Tucker
Celebrating Our 20th Year!

Broadcast Worldwide from Hawaii
Saturday Mornings: 7:00 AM - 8:30 AM HST

Register to Win Great Prizes Every Week!
Rounds of Golf at some of the world's best golf courses
The Golf Club Radio Show


Oahu KORL 101.1 FM
Maui KONI 104.7 FM
Kauai KTOH 99.9 FM
Hilo KPUA 670 AM
World Wide Streaming Live at
WWW . Radio Golf Club . Com

Date:  11 – 28 – 2020
Number:  48 / 20
IN THE CLUBHOUSE:

Jonathan Coachman
The Coach
Ambassador – PGA WORKS
PGA Tour Live
Wes Wailehua
CEO and Executive Director
Aloha Section PGA
President – Hawaii Golf Alliance
Vice President – Board of Directors
Aloha State Chapter
Head Program Coordinator
Kamehameha Schools
Debbie Waitkus
Founder – Golf for a Cause
Consultant, Author, Speaker
Tournament Director
Marilynn Smith Scholarship Tournament
Dr. Jonathan Carlson
CEO/Founder of Hawaii Pain and Spine
Treasurer of the American Society of
Pain and Neuroscience

Dave Shedloski
Freelance Writer


TOURNAMENTS

 European/Sunshine:
Alfred Dunhill Championship
Leopard Creek Country Club
Malelane, South Africa
 Girls and Boys:
Rolex Tournament of Champions
PGA National Resort
Palm Beach Gardens, Florida
 Capitol One
The Match Champions for Change
Friday on TNT 3 PM ET, 10 AM Hawaii
Phil Mickelson, Charles Barkley,
Stephen Curry, Peyton Manning
Welcome to Danielle Tucker's
"The Golf Club Radio Show"
• • • Upbeat, fun, and informative • • •


Based in Hawaii; streaming live or podcast 
on iTunes, Sound Cloud and Stitcher Radio
"Danielle Tucker's The Golf Club"
is broadcast on radio stations on each
of the four largest Hawaiian Islands.
You'll hear guests from around the world,
speaking on all things Golf.
Tune in and turn on to Golf.
"Danielle Tucker's The Golf Club"




"Danielle Tucker's The Golf Club"

Tune in, Turn on, Play Golf.
---
Listen to
"Danielle Tucker's The Golf Club"
Live on Saturday's at 7:00 AM HST
SPONSORS