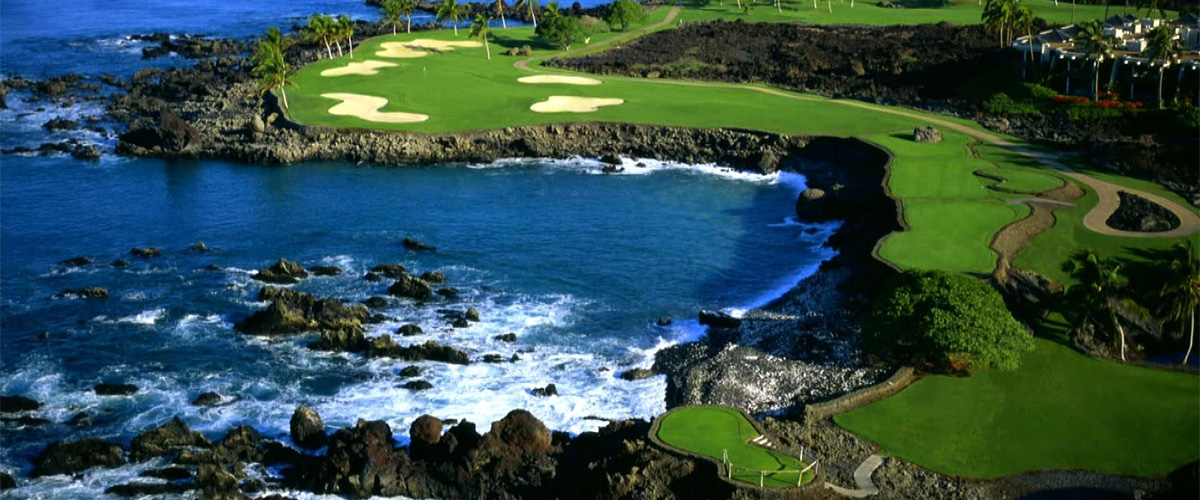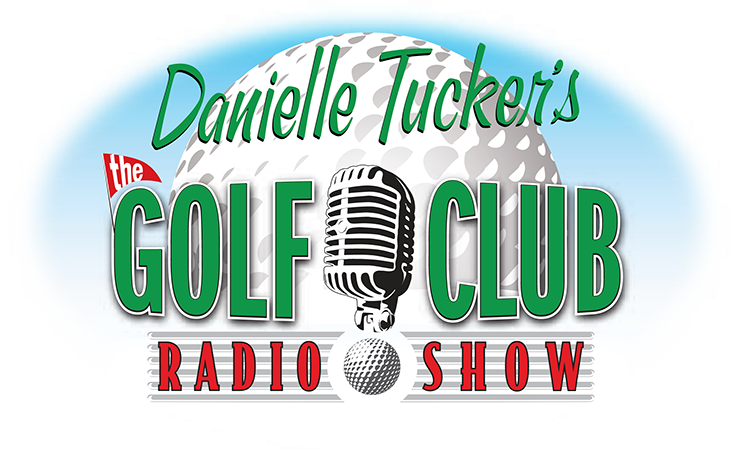 With Your Host Danielle Tucker
Celebrating Our 19th Year!

Broadcast Worldwide from Hawaii
Saturday Mornings: 7:00 AM - 8:30 AM HST

Register to Win Great Prizes Every Week!
Rounds of Golf at some of the world's best golf courses
The Golf Club Radio Show
Oahu KORL 101.1 FM
Maui KONI 104.7 FM
Kauai KTOH 99.9 FM
Hilo KPUA 670 AM
World Wide Streaming Live at
WWW . Radio Golf Club . Com


Date:  3 – 17 – 18   –   Number:  11 / 18
IN THE CLUBHOUSE:

Bailey Mosier
"Morning Drive" Co-Host
Golf Channel

Bill Holowaty
COO
Miura Golf
Michael Patrick Shiels
Author "I Call Him "Mr. President":
Stories of Golf, Fishing,
and Life with my Friend George H. W. Bush
Host "Michigan's Big Show"
"The Golf Club" Travel Guru Extraordinaire

Bob Forman
Former Director of Fitness and
Well-Being at Congressional Country Club
Certified Golf Fitness Instructor
Master's Degree in Exercise Physiology
TPI and Flexor motor learning program certified

Michael McGruther
Author "The Puddle Club", 1st book
Screenwriter "Tigerland" 1st screenplay
Publisher
Gregg Russell
Golf Coach
US Kids Golf
Co author "The Puddle Club"
TOURNAMENTS

PGA Tour
Arnold Palmer Invitational
Bay Hill Club
Orlando, Florida
 LPGA Tour
Bank of Hope Founders Cup
Wildfire Golf Club
Phoenix, Arizonia
Welcome to Danielle Tucker's
"The Golf Club Radio Show"
Upbeat, fun, and informative golf talk show.
Based in Hawaii; streaming live or podcast on iTunes and Stitcher Radio, "The Golf Club" is broadcast on radio stations on each of the four largest Hawaiian Islands.
You'll hear guests from around the world, literally speaking on all things golf.
Tune in and turn on to golf. "The Golf Club"
---
You can Listen to "The Golf Club" Live on Saturday's at 7:00 AM HST
Call in "During the Show" to win prizes each week at (808) 546-5675, Rounds of Golf at some of the world's best golf courses, fabulous hotels, a dozen golf balls, golf accessories and more!