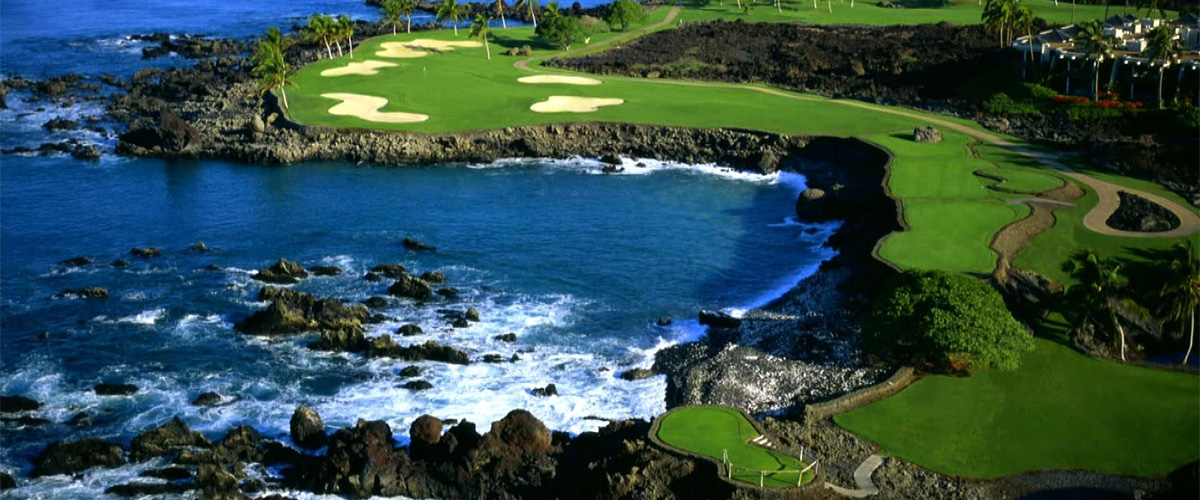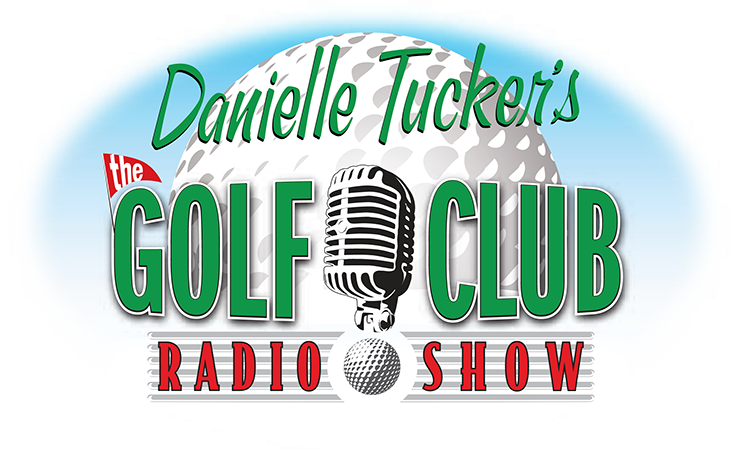 With Your Host Danielle Tucker
Celebrating Our 19th Year!

Broadcast Worldwide from Hawaii
Saturday Mornings: 7:00 AM - 8:30 AM HST

Register to Win Great Prizes Every Week!
Rounds of Golf at some of the world's best golf courses
The Golf Club Radio Show
Oahu KORL 101.1 FM
Maui KONI 104.7 FM
Kauai KTOH 99.9 FM
Hilo KPUA 670 AM
World Wide Streaming Live at
WWW . Radio Golf Club . Com


Date:  7 – 21 – 18   –   Number:  29 / 18
IN THE CLUBHOUSE:

Ron Green
Global Golf Post
Award Winning Golf Journalist
Andrew Forrest, PGA
PGA Tour & Pacific Northwest USA
Trackman Golf
Bob Bubka
TalkSPORT Voice of Golf
Host "The Grill Room Golf Show"
John Boeddeker
Crane Camera Operator
NBC/Golf Channel
Author
My Office Window – Golf Photo Book
John Hopkins
Global Golf Post
Author
2013 PGA Lifetime Achievement Award
in Journalism
TOURNAMENTS

The Open
European Tour
Carnoustie Golf Links
Carnoustie, Scotland
Barbasol Championship
Keene Trace Golf Club
Nicholasville, KY
ARCHIVE

Welcome to Danielle Tucker's
"The Golf Club Radio Show"
Upbeat, fun, and informative golf talk show.
Based in Hawaii; streaming live or podcast on iTunes and Stitcher Radio, "The Golf Club" is broadcast on radio stations on each of the four largest Hawaiian Islands.
You'll hear guests from around the world, literally speaking on all things golf.
Tune in and turn on to golf. "The Golf Club"
---
You can Listen to "The Golf Club" Live on Saturday's at 7:00 AM HST
Call in "During the Show" to win prizes each week at (808) 546-5675, Rounds of Golf at some of the world's best golf courses, fabulous hotels, a dozen golf balls, golf accessories and more!