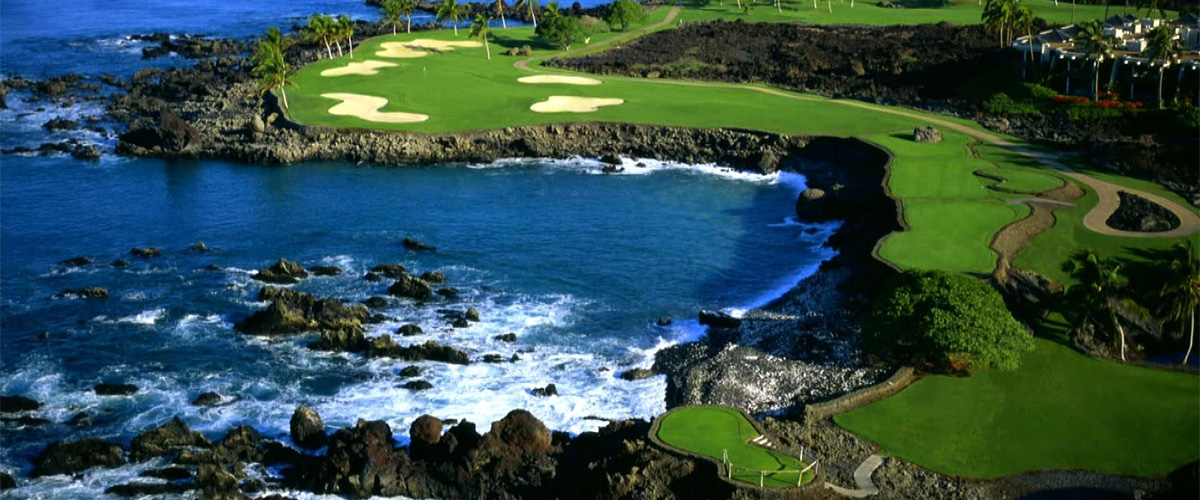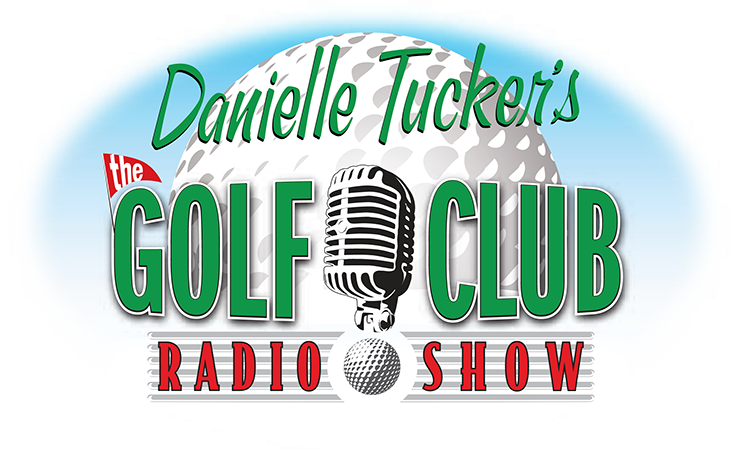 Princeville-Kauai-Golf-Course-Slide-One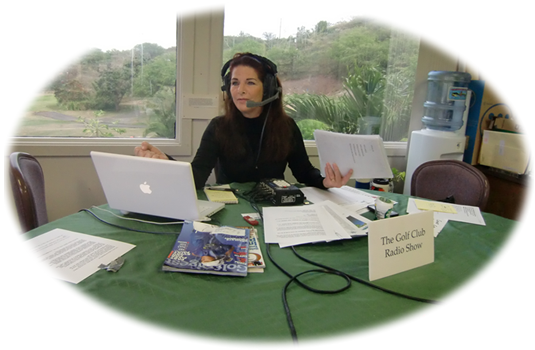 Makena-Golf-Course-Slide-Three
---
The Golf Club Radio Show
Oahu KORL 101.1 FM
and Streaming
World Wide Live
Streaming and Archived
at Radio Golf Club . Com
Date: 1 – 28 – 2023
Number: 4 / 23
IN THE CLUBHOUSE:
Matt Ginella
Co-Founder CEO
Fire Pit Collective
Host of Journeys
with Matt Ginella
The Fire Pit Podcast
Claude Brousseau
PGA Master Professional
Director of Player Development
Wailea Golf Academy & Golf Channel Academy
Steve Pike
Travel Writer
Spike's Peeks:
The Art of Travel
Exploring the World,
One Destination
at a Time
Adam Schupak
Senior Writer
GolfWeek
Author
"Deane Beman:
Golf's Driving Force
TOURNAMENTS
Farmers Insurance
PGA Tour
Torrey Pines – South
La Jolla, California
HERO Dubai
Desert Classic
Emirates Golf Club
Abu Dhabi, UAE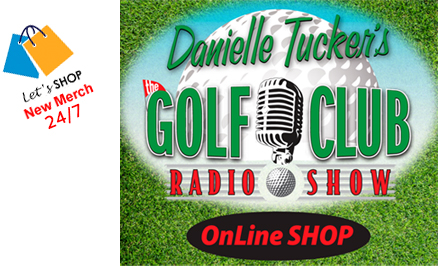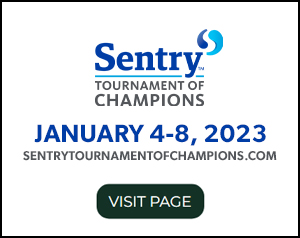 ---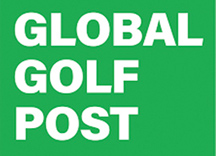 Click Logo for Free
Weekly Newsletter
also Give GGP to Friends and Family!
Welcome to Danielle Tucker's
"The Golf Club Radio Show"
• • • Upbeat, fun, and informative • • •
Based in Hawaii, Streaming live World-Wide and podcast on Apple Podcasts, Spotify, RSS Feed, Sound Cloud and Stitcher Radio or where ever you get your Podcasts
"Danielle Tucker's The Golf Club" is broadcast on radio station on 101.1 FM Oahu and on Spectrum Ch 883, Podcast at RadioGolfClub.Com and wherever you get your Podcasts.
You'll hear guests from around the world, speaking on all things Golf.
"Danielle Tucker's
The Golf Club"
Tune in, Turn on, Play Golf.
Weather for Hawaii Today
Hawaii
2:47 pm, January 30, 2023
75°F
Wind: 14 mph
Pressure: 1009 mb
Visibility: 10 km
Sunrise: 7:09 am
Sunset: 6:19 pm
Listen to
"Danielle Tucker's The Golf Club"
Live on Saturday's at 7:00 AM HST
Golf Organizations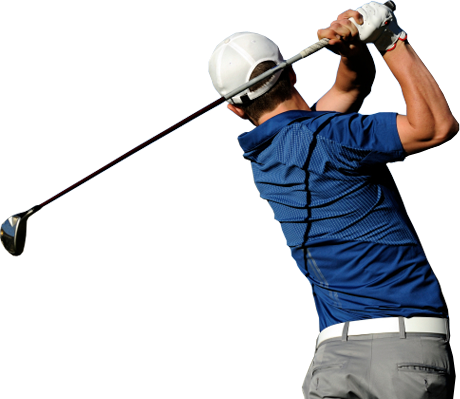 Golf News Now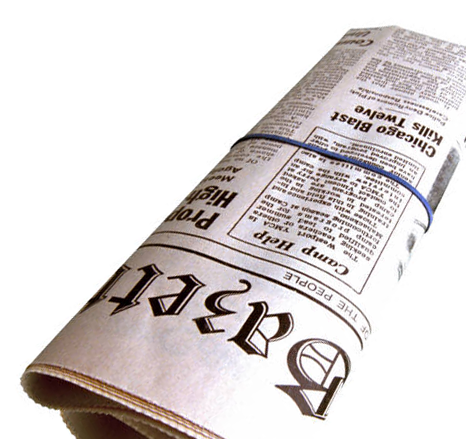 Archive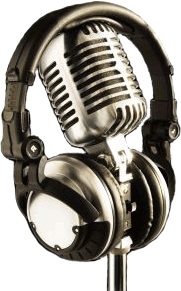 Archive - copy