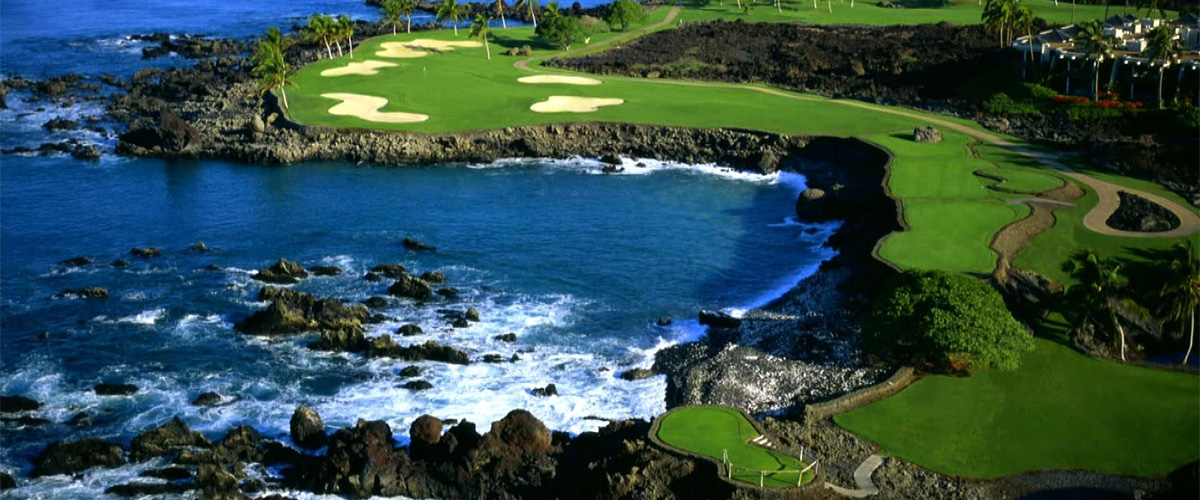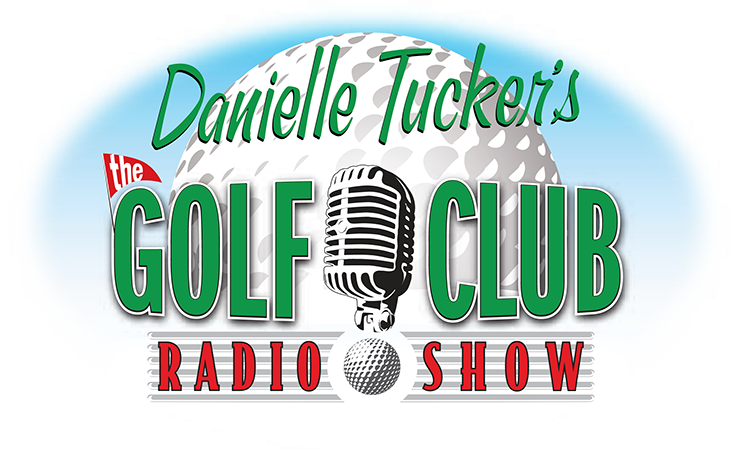 Princeville-Kauai-Golf-Course-Slide-One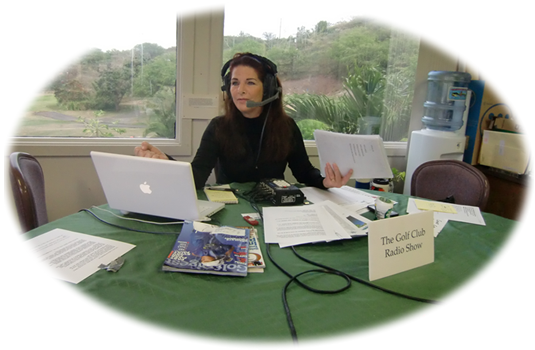 Makena-Golf-Course-Slide-Three
---
Danielle Tucker's
The Golf Club
Broadcasting From
Oahu's KORL 101.1 FM
and Streaming
World Wide Live,
Podcast and Archived
at Radio Golf Club . Com
from The Golf Club Studio
On Oahu's South Shore.
Date: 12 – 9 – 2023
Number: 49 / 23
IN THE CLUBHOUSE:
Bob Harig
Senior Writer
Sports Illustrated
Max Novena
Tournament Director
The Sentry 2024
Kapalua GC, Maui
Steve DiMegilo
Back from The Hero
World Challenge
Retired Golf Reporter USA Today
Covered Major
League Baseball
Today Battling Cancer
Keith Hirshland
Author
New: "Murphy Murphy and The Case of the
Commission on Cliches
Bob Bubka
Voice of Golf on "TalkSport"
Host
Author "Ryder Cup:
Golf 's Greatest Event"
TOURNAMENTS
PGA
Grant Thornton
Invitational
Tiburon Club
DP World Tour
World Champions Cup
The Concession GC
Bradenton, Florida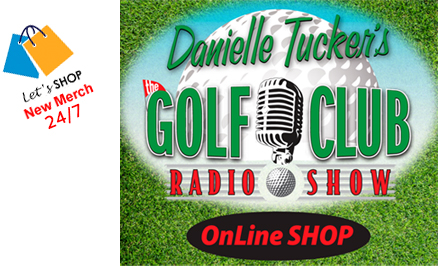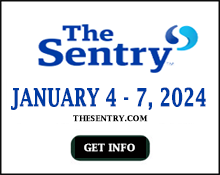 ---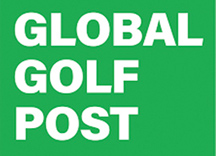 Click Logo for Free
Weekly Newsletter
also Give GGP to Friends and Family!
Welcome to Danielle Tucker's
"The Golf Club"
• • • Upbeat, fun, and informative • • •
Based in Hawaii, Streaming live World-Wide and podcast on Apple Podcasts, Spotify, RSS Feed, Sound Cloud and Stitcher Radio or where ever you get your Podcasts
"Danielle Tucker's The Golf Club" Broadcasting on 101.1 FM Oahu and on Spectrum Ch 883, Podcast at RadioGolfClub.Com and wherever you get your Podcasts.
You'll hear guests from around the world, speaking on all things Golf.
"Danielle Tucker's
The Golf Club"
Tune in, Turn on, Play Golf.
Weather for Hawaii Today
Hawaii
4:46 pm, December 8, 2023
79°F
Wind: 7 mph
Pressure: 1010 mb
Visibility: 10 km
Sunrise: 6:57 am
Sunset: 5:49 pm
A Voice for the Game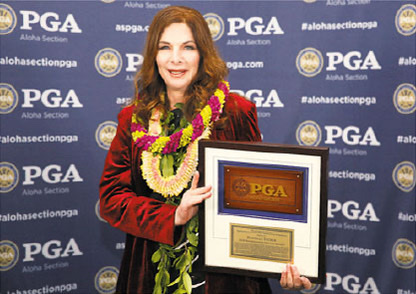 Listen to
"Danielle Tucker's The Golf Club"
Live on Saturday's at 7:00 AM HST
Golf Organizations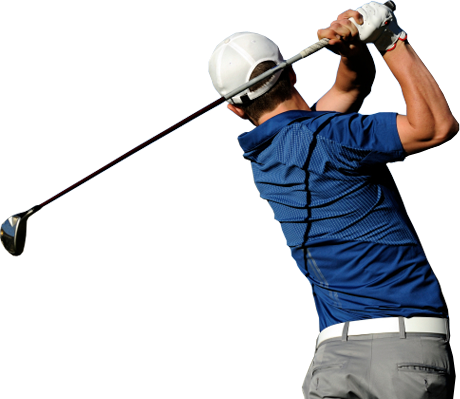 Golf News Now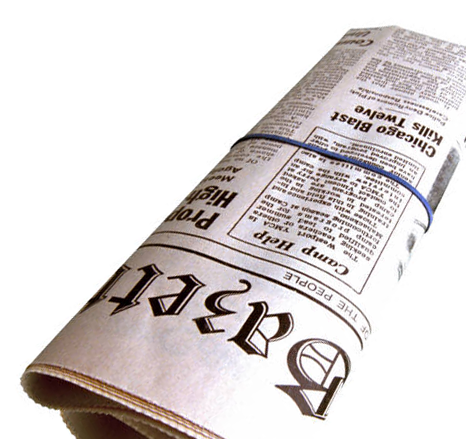 Archive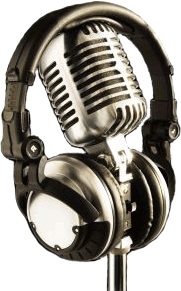 Archive - copy