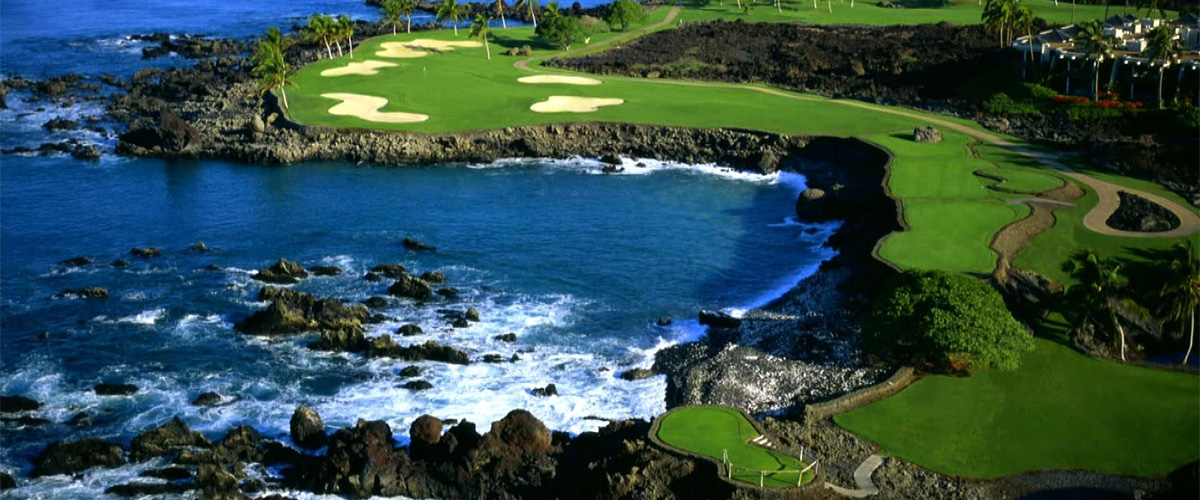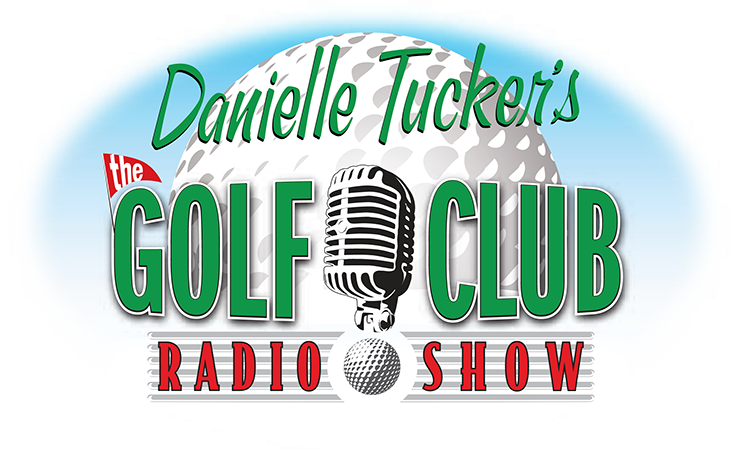 Princeville-Kauai-Golf-Course-Slide-One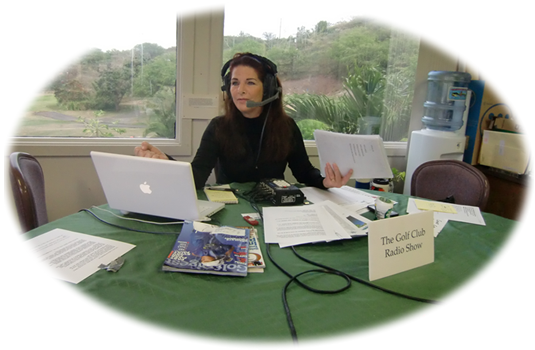 Makena-Golf-Course-Slide-Three
---
The Golf Club Radio Show
Oahu KORL 101.1 FM
and Streaming
World Wide Live
Streaming and Archived
at Radio Golf Club . Com
Live from The Golf Club
On Oahu's South Shore.
Date: 5 – 27 – 2023
Number: 21 / 23
IN THE CLUBHOUSE:
Alex Myers
Senior Writer
Golf Digest
Max Novena
Executive Director
PGA Tour
Sentry Tournament of Champions
Elisa Gaudet
Founder
Women's Golf Day
Bob Bubka
Voice of Golf for
TalkSPORT in UK
Co-Host with
Kelly Elbin
"Musings on Golf"
Lisa Cornwell
Former All-American
Author
"Troublemaker: A Memoir of Sexism, Retaliation and and the Fight They didn't see coming!"
Forward: Hillary Rodham Clinton
TOURNAMENTS
PGA
Charles Schwab Challenge
Colonial Golf Club
Fort Worth, Tx
LET
Belgian Ladies Open
Naxhetet Golf Club
Wanze, Belgium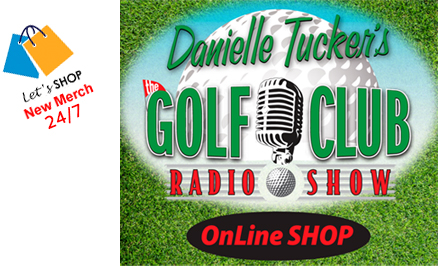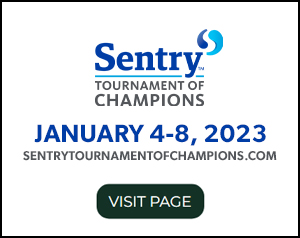 ---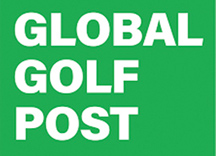 Click Logo for Free
Weekly Newsletter
also Give GGP to Friends and Family!
Welcome to Danielle Tucker's
"The Golf Club Radio Show"
• • • Upbeat, fun, and informative • • •
Based in Hawaii, Streaming live World-Wide and podcast on Apple Podcasts, Spotify, RSS Feed, Sound Cloud and Stitcher Radio or where ever you get your Podcasts
"Danielle Tucker's The Golf Club" is broadcast on radio station on 101.1 FM Oahu and on Spectrum Ch 883, Podcast at RadioGolfClub.Com and wherever you get your Podcasts.
You'll hear guests from around the world, speaking on all things Golf.
"Danielle Tucker's
The Golf Club"
Tune in, Turn on, Play Golf.
Weather for Hawaii Today
Hawaii
12:17 pm, May 29, 2023
81°F
Wind: 14 mph
Pressure: 1016 mb
Visibility: 10 km
Sunrise: 5:49 am
Sunset: 7:08 pm
Listen to
"Danielle Tucker's The Golf Club"
Live on Saturday's at 7:00 AM HST
Golf Organizations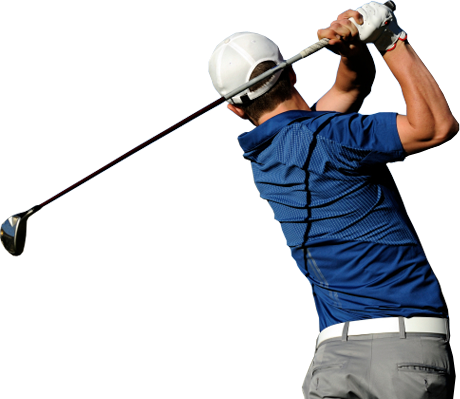 Golf News Now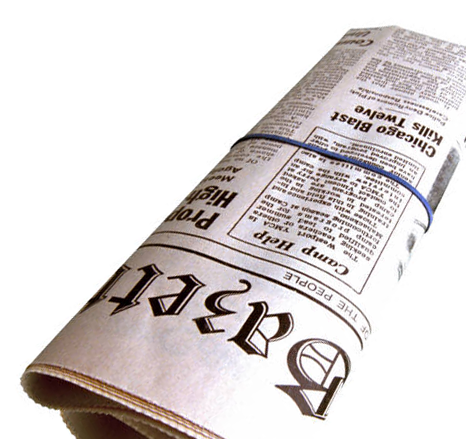 Archive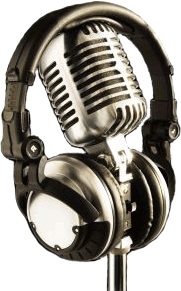 Archive - copy